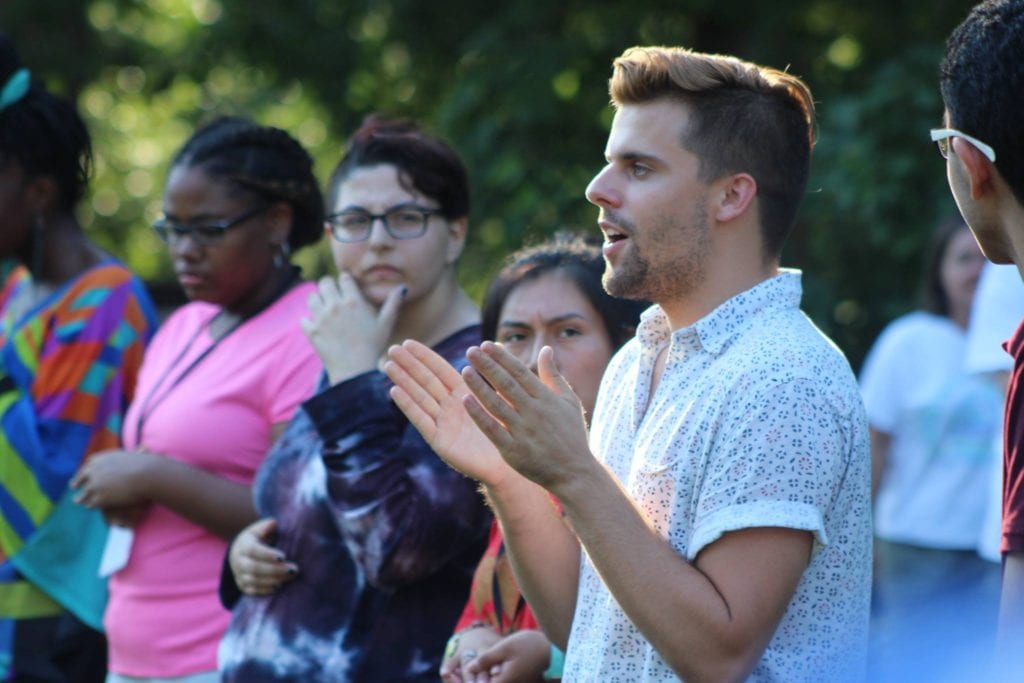 This summer, the Global Youth Village welcomes back Tommy Lee in his role as the GYV Program Coordinator. While this will be Tommy's second year serving in this capacity, he is a long-time member of the GYV family.
For two summers, Tommy attended GYV as a participant and brought home lessons learned at the Global Youth Village to his school in Virginia Beach, VA. After graduating high school, Tommy went on to study International Conflict Analysis and Resolution at George Mason University and came back for two summers in a new role as a cabin counselor. After completing his Bachelor's degree, Tommy went off to join the Peace Corps. From 2013 – 2016, Tommy served in Mozambique before transferring to Georgetown, Guyana to serve from 2016 – 2017.
Currently, Tommy is completing his Masters in Public Health at Boston University. As part of his studies, Tommy just returned from Botswana, where he worked with LeGaBiBo, the country's first and leading advocacy group for sexual and gender minorities. While in Botswana, Tommy focused on resource mobilization in the region and assisted in establishing guidance and policy for the organization's new drop-in center; organizing a focus group and facilitating dialogue to better understand the needs of the community. Go here to read more about this work.
We're ecstatic that Tommy will be joining the Global Youth Village again this summer and know he will bring an added layer of depth, understanding, and joy to the GYV experience.