Name: Dr. Aishatu Sadiq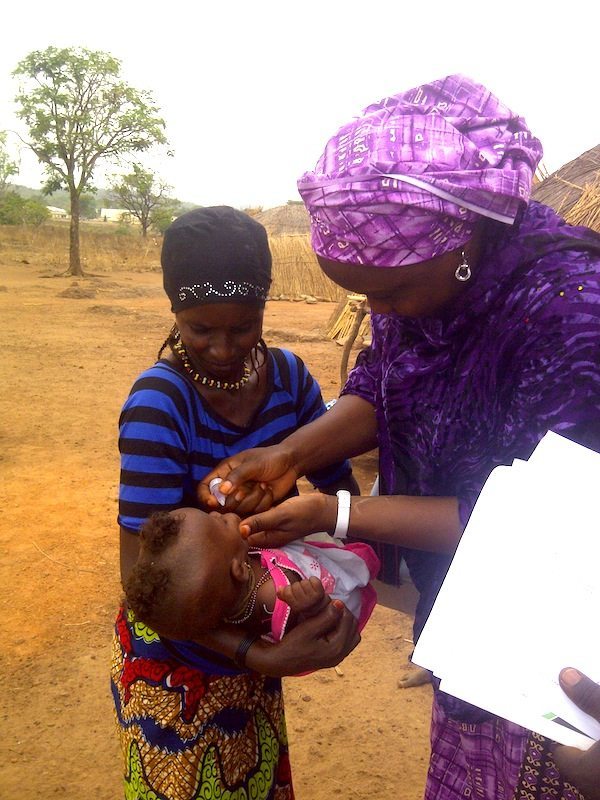 Nationality: Nigerian
Years in GYV as a Participant: 1992
Education: MBBS, PGDM, MPH-FE (in progress)
Recent Current Occupation: Medical Doctor
Most Interesting Country(s) Visited: USA, Jordan, Egypt and UK
Favorite GYV Memory: A great memory is camping out with my YES (Youth for Environment and Service) in a park. We hiked for miles and ended up at a waterfall.  The memory still makes me smile. Making friends with a global community was another highlight. It was enlightening to find people with very similar interests and hobbies. Everybody back in Nigeria thought I was too active but I returned home knowing I was normal and just in the wrong geographical location!
Volunteer/Civic Engagement Activities: Outreach programs, health talks and art classes
Interesting Biography Info to Share: I became a medical doctor instead of a lawyer (always thought I would be defending people in court). My field of practice is reproductive health but I am now undertaking a masters program in field epidemiology and international public health with the CDC-NFELTP. It involves traveling to remote villages and unreached nomadic populations. We provide vaccines and medical care. I served as a member of my country's medical team on 2 occasions during the annual Hajj pilgrimage (2007 and 2010).  My work has been a real eye-opener; now I understand what it is to live with nothing and no hope of change and  it has made me constantly grateful. I compensate by traveling during my breaks. I will be in the USA in April at the Epidemic intelligence service conference in Atlanta with my country's delegates. My mother Mrs. Hadiza Mailafiya is now my country's Minister of Environment. I try to encourage green living and alternative energy sources too.