Dear Friend,
Welcome to the Global Youth Village, a micro-model of the world community filled with the music, laughter, food, arts and aspirations of our one diverse humanity.  Here, future leaders expand their minds, skills, and horizons.  With trust, cooperation and enthusiasm, they cross barriers of ethnicity and race, gender and religion.
Today we hear the world "global" a lot: global warming, global economy, global communications network, global thinking.  But what does it really mean to be a citizen of the Global Village?  It means striving to live by the values that people of all nations share:  values of community responsibility, service, concern for others, respect, justice, security.  It means sharpening our skills and knowledge while helping our neighbors, too.  It means making the most of diversity within the unity of our common humanity.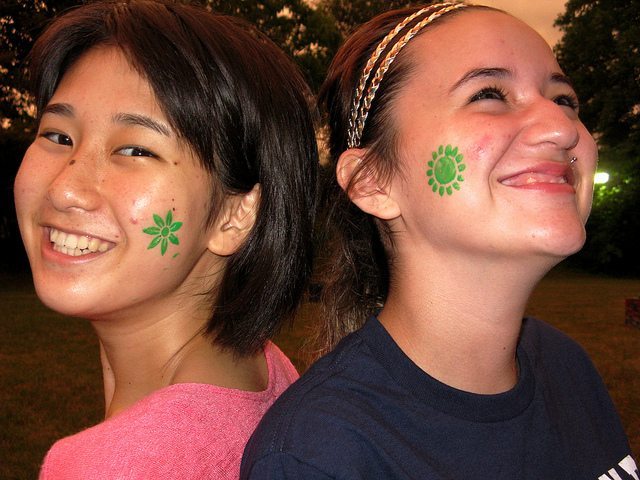 The Global Youth Village is a hands-on experience in global citizenship.  For more than forty years, Villagers have prepared to take responsibility for our multicultural world.  They have gained the knowledge and skills needed to affirm global values in their home communities, education and careers. Come join us for another exciting summer.  We're not only preparing for the future - we're creating it!
Yours sincerely,
J.E. Rash
Founder and President