The Global Youth Village takes place in the United States on our main campus, located on a 50-acre property in the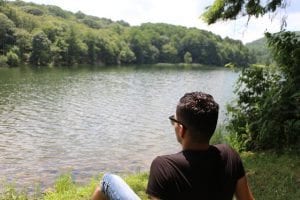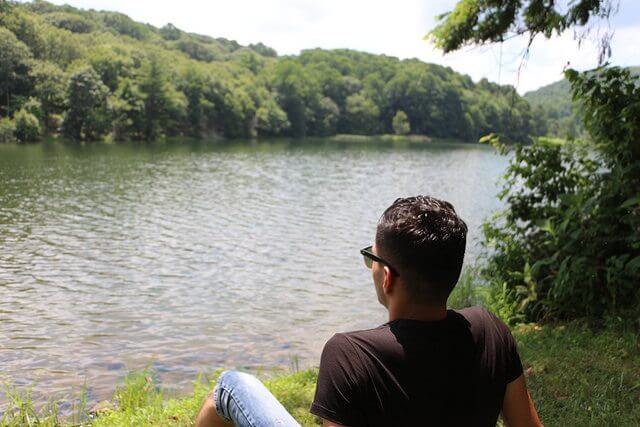 Blue Ridge Mountains of Virginia. We are in Bedford Virginia which is between Roanoke and Lynchburg. The lush woodlands, complete with hiking trails, organic gardens, pond and stream provide a peaceful environment.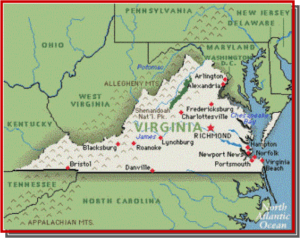 While many leadership and foreign language programs are located on university campuses, we have found that the benefit of a natural setting with cooperative living leads to deeper friendships and greater level of comfort to share one's thoughts and ideas.
The Global Youth Village has been home to more than 5000 participants from 105 countries since 1979.