Life in the cabins at Global Youth Village is about more than just getting dressed and going to sleep.  It's about friendship and learning from and about each other.
Cabin life is the heart and family of the Global Youth Village," said Jason Scott, former GYV staff member and current member of the Legacy International team.  "It's where participants from different cultures and backgrounds can live and learn with and from each other.  The other members of your cabin become your family from around the globe."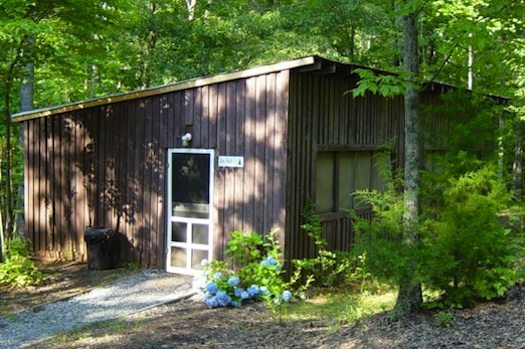 Participants share a cabin with six to 10 other teens, along with a Cabin Counselor.  These wood-frame cabins house more than just a bed and belongings – they contain the concentrated spirit of what we work toward in each two-week session: community and communication.
"Cabin mates frequently spend a lot of time together. More important to the cabin experience than the amount of time is the quality of those interactions. There is an openness to conversation that happens in the dark as campers lay in bed at night," said Mike DuVall, a former camp administrator and current member of the Legacy International staff. "From the comfort and safety of a sleeping bag, there is a greater ease to sharing honestly. Meaningful bonds can form quickly in the intensified and communal experiences of cabin life."
At GYV, we want attendees to truly connect with one another, to celebrate their differences, and to bridge cultural divides.  Teens learn to feel comfortable with themselves and discover new elements of who they are.  They learn to both lead and listen.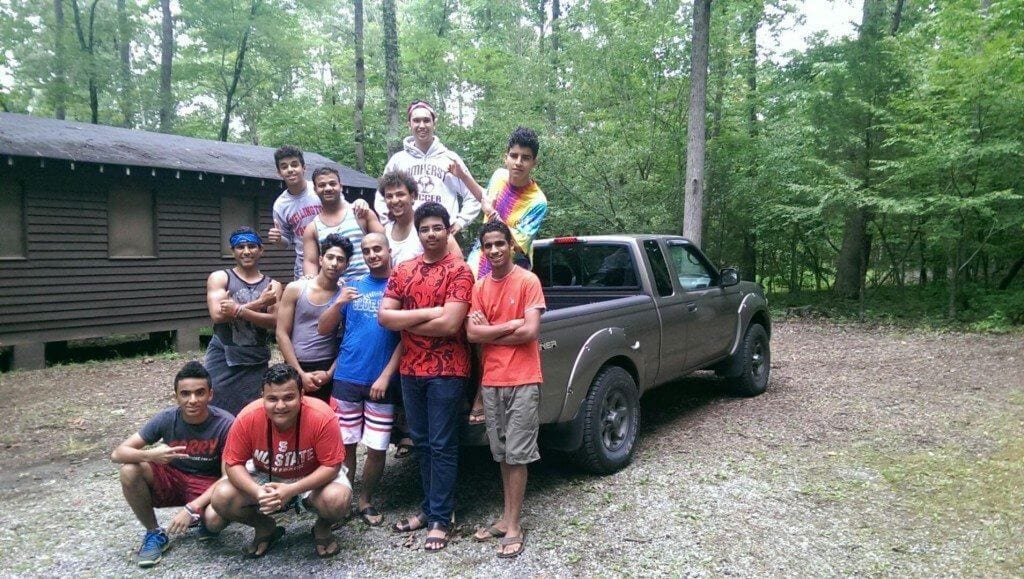 Much of this takes place in the cabin.  Participants work together to create harmonious living environment and fill the walls with laughter as they tell stories, share experiences, and listen to one another.
"I think the environment is set up to make very close, lasting friendships," said Jessie Bennett, a GYV alumni and past participant.
It is within the cabin group that many memories are made.  It is a place where social growth takes place, and teens learn as much about themselves as they do those who surround them within the wooden walls.