Written Content by Callie Butler Hubbard and Hayley Pottle
Images by Hayley Pottle
Global Youth Village is undeniably a camp. It embodies many of the characteristics we think of when we think of summer camp – a wooded area populated by teens amongst cabins engaging in a plethora of activities. And yet, somehow this summer experience surpasses that definition and remains something entirely different. Then, the question becomes simply, when is a summer camp not just a summer camp?
For us, GYV became more than just a summer camp when we began to observe its transformative power in the lives of its alumni. We started with nine youth on a hot summer in 1979 and watched as more and more teens joined us and found on the lush grounds an experience that changed them, altered them, and provided a foundation for growth that followed those two weeks spent in the Blue Ridge Mountains.
This program has grown to impact students from over one hundred countries and has transformed lives to be passionate about global issues and act for the local and global community. In addition, participants establish leadership skills that are relevant for all cultures and backgrounds. This camp consists of a rustic cabin experience where one truly does feel as a member of nature. Although this can be a transitional process in learning how to understand one's surroundings, it is crucial to encompassing the entire GYV experience. Throughout the two program sessions, participants learn how to interact and engage with the environment by being exposed and educated to it. This in turn allows for true respect for nature to grow.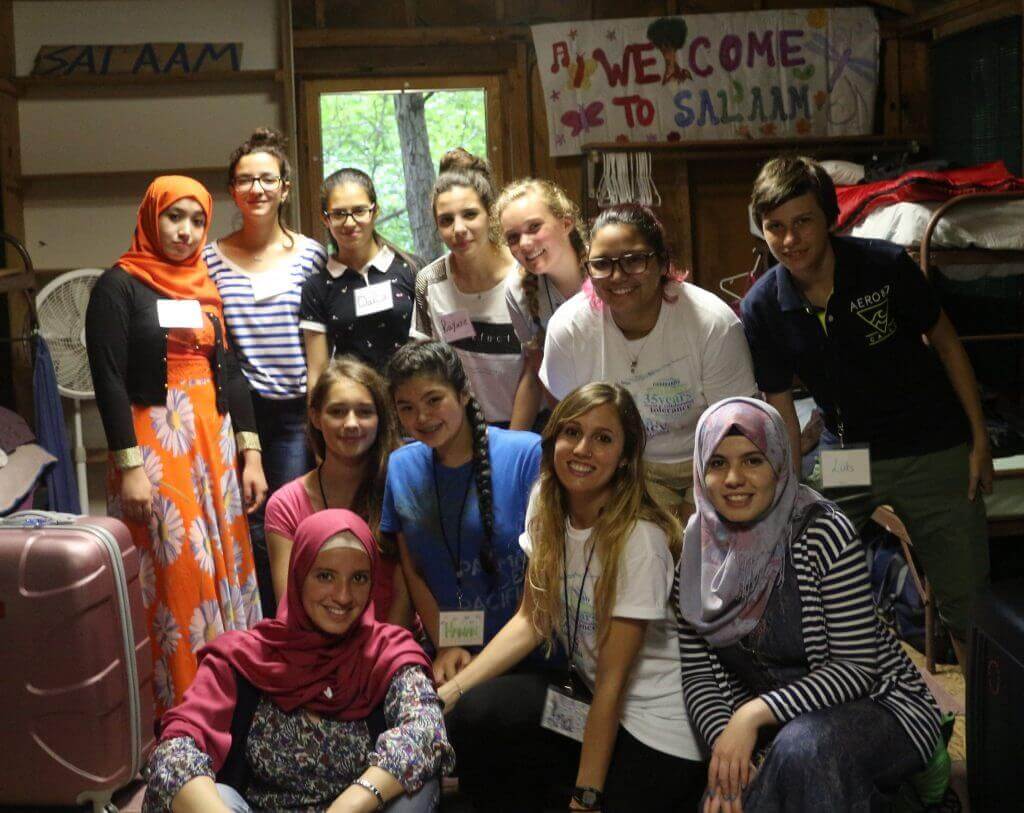 As the program grew our alumni base expanded and consists of individuals that have a genuine respect for those who serve. Our alumni are nonprofit superstars, budding and established entrepreneurs, educators, medical professionals — they span professions and dot the globe. Time and time again, they share with us that GYV sparked a curiosity in them, a zest for learning, for exploring, for traveling. It created a thirst to explore and to contribute, to communicate and discover. It was in those stories that we learned that this two-week experience was something more than a summer camp.
In addition to participants residing in the cabins throughout the camp experience, staff also experience this rustic lifestyle by also staying in the cabins at Global Youth Village. In this joint experience, staff and participants explore new skills in interacting with others and going outside one's comfort zone. In this space stories can be shared and relationships are made. This highlights the impact that is made in this program and the significant impression it makes on all individuals of the community. By attending this summer camp; memories are made, viewpoints are discussed and respected, and appreciation for the beautiful environment is gained.
A summer camp is not just a summer camp when the experience is carried far beyond the summer and has an impact that is greater than a story of yesteryear. When an experience is more than a passing memory, when it effects your today as readily as yesterday, it is more.