Spring is coming – it is time start planning for the summer.
There are so many studies that show that being in nature is a restorative process. Every spring at the Global Youth Village, as the green returns to our forest, I feel rejuvenated. There is something about blues and greens that scientist say helps stimulates the brain to relax look around, feel peaceful.
We can all appreciate how spending prolonged periods of time in nature helps us answer some of the big questions: who we are in the world, what we want to do with our lives, and what our dreams are. If we're experiencing longer stress or grief or trauma, extended periods of time outside can also be very healing.
In addition to the stimulating LivingSidebySide® curriculum that helps young people gain the skills they need to heal divisions in our communities, we believe being in nature, amongst the green trees, with so many varieties of birds, frogs, insects and putting away the Smartphone's is a restorative process.
In this natural setting, reflection comes easy and deep conversations about the qualities of a good leadership organically evolve. I notice young people are physically tired in a good way, their smiles are bigger, they are well-grounded.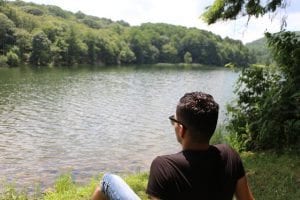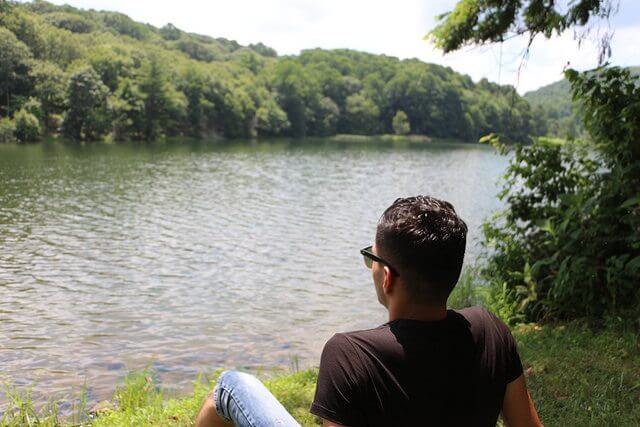 I remember a young man from Chicago, running through the grass barefoot in the rain with pure joy – it was his first time feeling the grass tickles his feet.
Against the backdrop of a star filled sky, we conclude our program with a final night candlelight circle.
Share your memories of nature and its impact with us.