Global Youth Village seeks 2 young women ages 15-18 for a two week program July 23-August 5 in Virginia. – FULL SCHOLARSHIP (plus travel expenses to Virginia)
Are you an active member of 4-H, Future Farmers of America or another similar youth leadership group? Are you seen as a leader among your peers? Are you between the ages of 15-17? WOULD YOU LIKE TO MEET TEEN LEADERS FROM AROUND THE WORLD?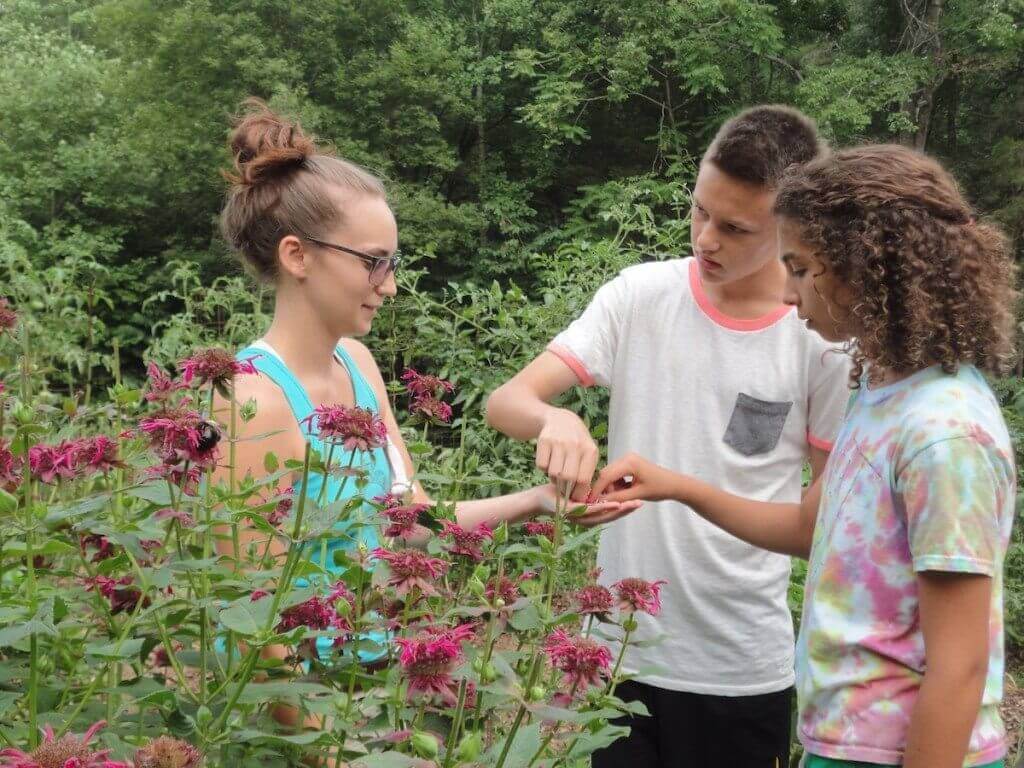 If, "yes", join us this summer for a unique youth leadership program at Legacy International's Global Youth Village in Bedford, Virginia
The Youth Leadership Program Turkey-US (YLP) is a great way for you to develop global citizenship skills. With your peers from Turkey, you will look at food production, climate change and careers in agriculture. What a great way to expose yourself to a field that is so important to all of us. Without farming – we can't eat!
As one of five U.S. Youth Ambassadors, you would become part of a U.S. Department of State initiative designed to inspire young people in Turkey to seek out and prepare for careers in agriculture in their communities and deepen connections between U.S and Turkish youth.
The program includes 14 days at the Global Youth Village in Bedford Virginia. July 23-August 5, 2019. (For those living near Lewisburg, West Virginia, your participation continues August 5-10 during the WV State Fair.)
Scholarship includes:

14-day Youth Leadership residential program at Global Youth Village, July 23-August 5, 2019.
Meals and housing for the entire time
Eligibility Criteria:

Between the ages of 15-17, with at least one year left of high school;
Has at least one year of participation in a Cooperative Extension 4-H Youth Development program, Future Farmers of America, Scouts or other similar youth leadership program;
Interest in farming or other agriculturally related business or service;
Is a U.S. citizen or Permanent U.S. residents
Must be available for the full dates of the program (July 23-August 5).
Applications Due: July 12, 2019.
Questions? Please contact gyv@legacyintl.org
We look forward to reading your submission!
Youth Leadership Program: Turkey is an initiative of the U.S. Department of State and administered by Legacy International.