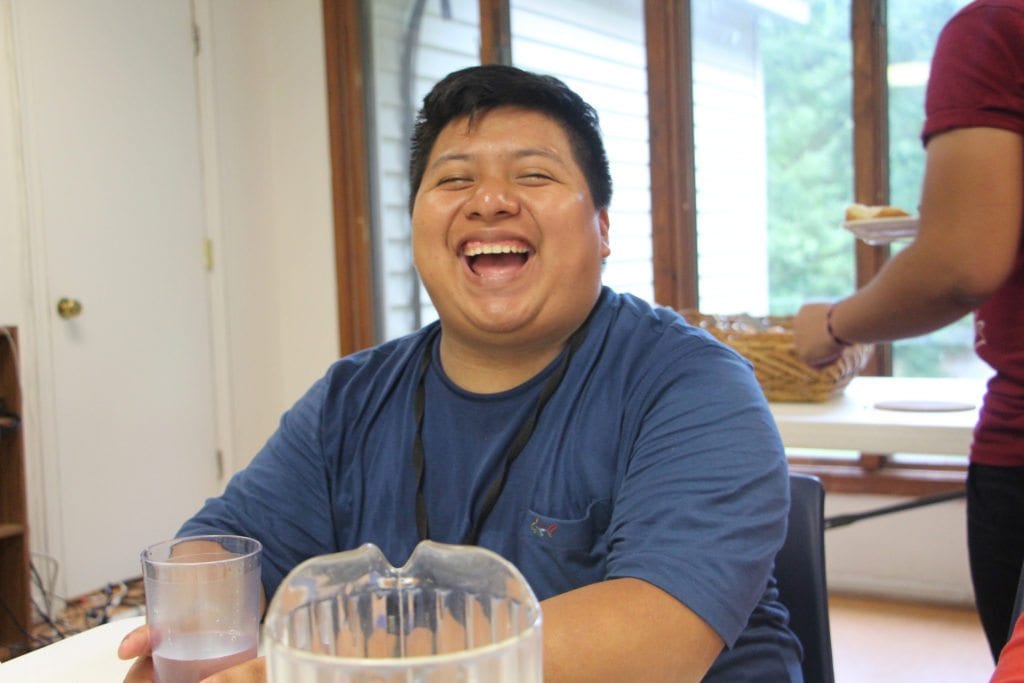 The Global Youth Village is like a quilt, enhanced by the many differing but equally beautiful patterns along its surface. Organizations like Commonwealth Catholic Charities of Virginia help us ensure that our attendees come from a variety of cultural backgrounds, nationalities, socio-economic statuses, and religions.
We have a long history of partnering with this organization that, among its other outreach, does a significant amount of widespread and impactful work with refugees. This year, three recent refugees joined The Village from Commonwealth Catholic Charities, coming to the United States within the last year from the Democratic Republic of Congo, Sudan, and Guatemala.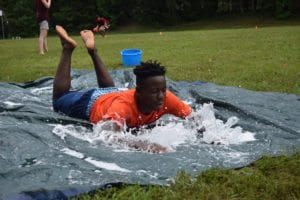 Their mission is a simple one: to provide quality, compassionate human services to all people, especially the most vulnerable, regardless of faith. We envision a world where poverty is alleviated, people of all races and faith are treated with respect and all are inspired to serve others. This mission is evidence in their far-reaching work. From refugee resettlement to food pantries, adoption assistance to work with HIV/AIDS, Commonwealth Catholic charities has a deep impact on communities across Virginia.
Through our partnership with this organization, three very recently resettled refugee teens joined The Village and brought their unique experiences to share with others, while gaining new perspective about themselves and others.
Joining us through Commonwealth Catholic Charities, Patrick reflected on his time at GYV as the program ended: "I learned new social skills to make more friends and how to be confident. I want to use what I learned here to make new friends when I go home."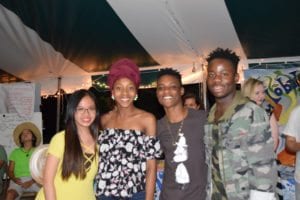 To learn more about the work of Commonwealth Catholic Charities of Virginia, visit their website.