This summer,  Legacy International is offering 10 U.S. change makers ages 16-19  the opportunity to receive intensive leadership training.  Become a  peer mentor training other global youth leaders how to make a difference.
Legacy International is a non-profit organization that equips emerging leaders to transform their values and vision into sustainable success.  For more than 40 summers, Legacy has operated a one-of-a-kind leadership program for international teens.  The GYV experience builds youth leaders who raise the level of engagement and dialogue in their communities on a wide array of subjects. The Global Youth Village (GYV) is situated in the foothills of the Blue Ridge Mountains in Bedford Virginia.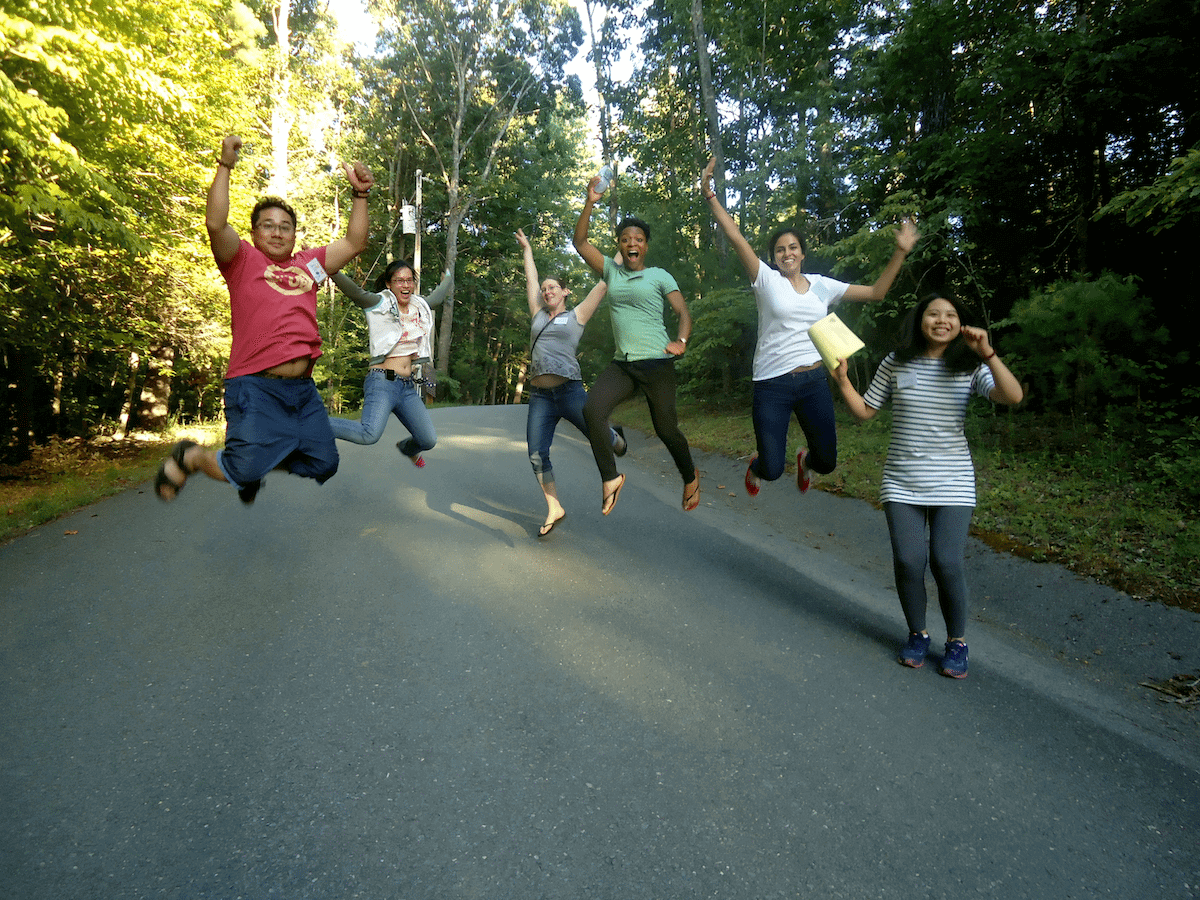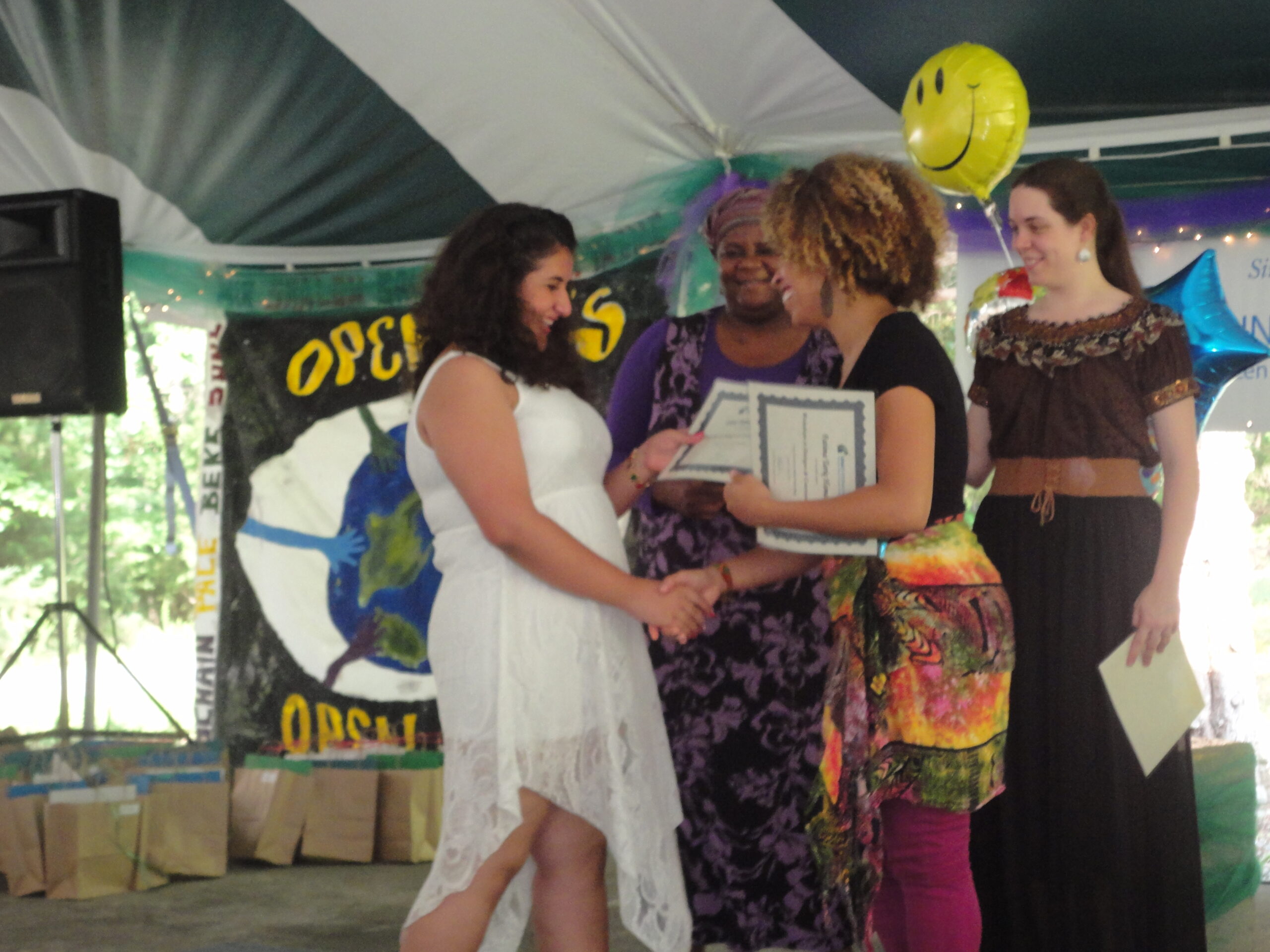 Applicants must:
Be between 16 and 19 years old by July  1, 2021;  

Be a  resident or citizen of the U.S. with a strong interest in social change; 

Demonstrate leadership at the community level;

Show initiative, good communication, and an energetic, positive attitude;

Have the ability to work cooperatively in a team and appreciate the opinions of others;

Be excited about spending part of your summer outdoors in nature and unplugged 
Dates:  July 10-25, 2021  15 days at Global Youth Village in Virginia 
Scholarship:  The scholarship covers tuition, room and board for 15 days valued at $1800.  The only cost to you is transportation to and from Bedford Virginia.  Covid 19 Protocols
Program includes:
25 hours hands-on workshops in leadership, conflict resolution and community dialogue
A beautiful retreat in the mountains and hikes on Appalachian Trail
Guest speakers: environmental justice, human rights, sustainable development goals, poverty reduction, public health ... 
Teambuilding, sports, arts, musical performances
Wellness workshops building a growth mindset
Certificate in "Leadership and Peacebuilding"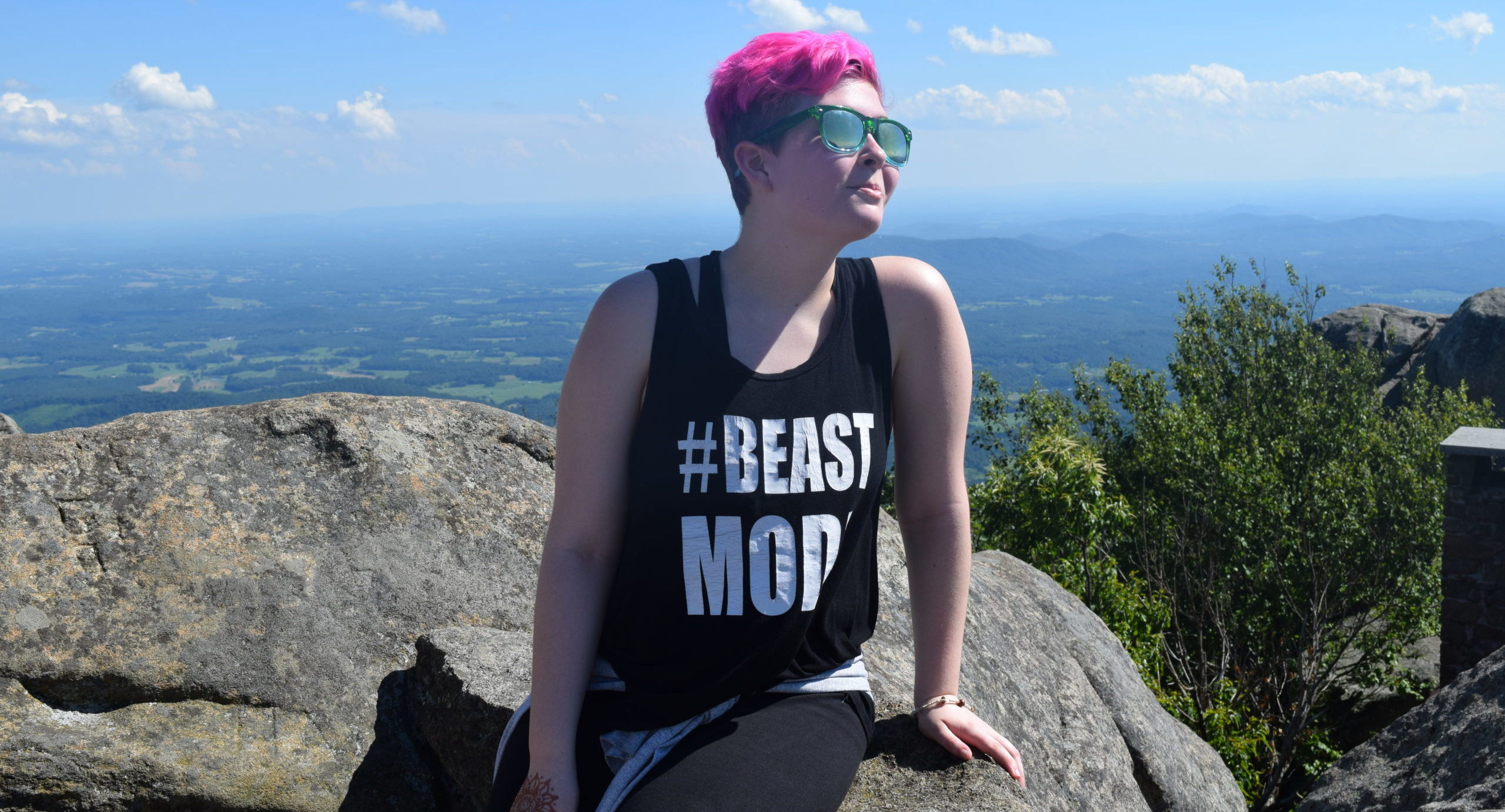 Apply By April 20, 2021.  Semifinalists will be interviewed and finalists announce by April 30.