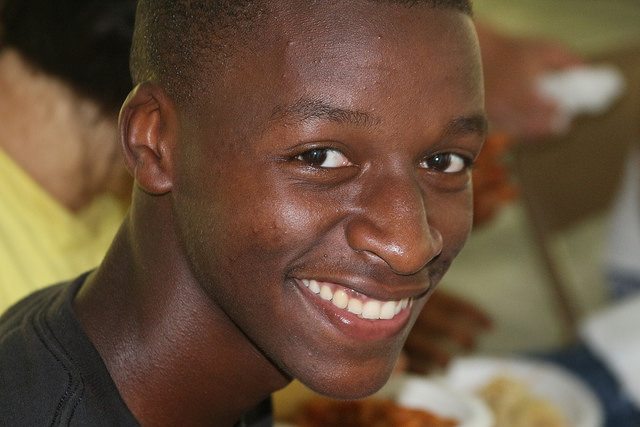 The Global Youth Village is far more than its cabins or the trees that surround its lush property. GYV is the people that tread along its paths. It is the friendships that are forged on its grounds, within its buildings, and in the hearts of its participants.
Diversity is what makes GYV a unique program for all its participants. Whether its Mohammed from Egypt or Alex from Wisconsin, this youth leadership summit brings together students from across the world and reveals one powerful truth: Regardless of where we come from, our lives are vastly similar and connected by a universal human experience.
It is our mission to make our program as accessible as possible to all students, including refugees within the United States. Refugee teens are a vulnerable population, often locked out of many opportunities due to factors of finances and access.
At Legacy International and Global Youth Village, we are working to make our program as accessible as possible, including to those children that are refugees from other countries. We are urging you to join us in making this a reality. Our program is dynamic, impactful, and spreads a vital message to youth from across the world. Help us share that message with one of the most vulnerable populations in our country, refugees.
By donating, you will be sponsoring the attendance of a refugee youth in this country like Ahmed, a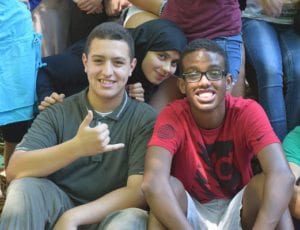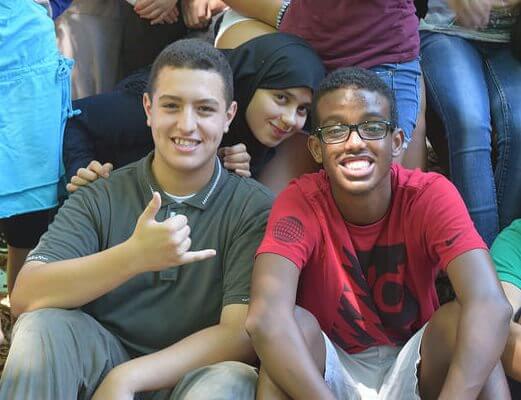 participant from last year's program. Ahmed came to the United States from Somalia, a country torn by war. Harbored and protected by family members, Ahmed survived and came to the United States for a new and better life. Through our work with Commonwealth Catholic Charities in Richmond, we were able to bring Ahmed to the program and watch as he blossomed among new peers and shared his own experience.
Ahmed found a voice at GYV has he shared his experience and his gratitude for the life he lives, filled with possibility. He was inspired and energized by his experience at GYV and returned to his community with new hope and vision.
Help us give this program to other refugee children by donating. Give what you can. Every dollar makes a difference.