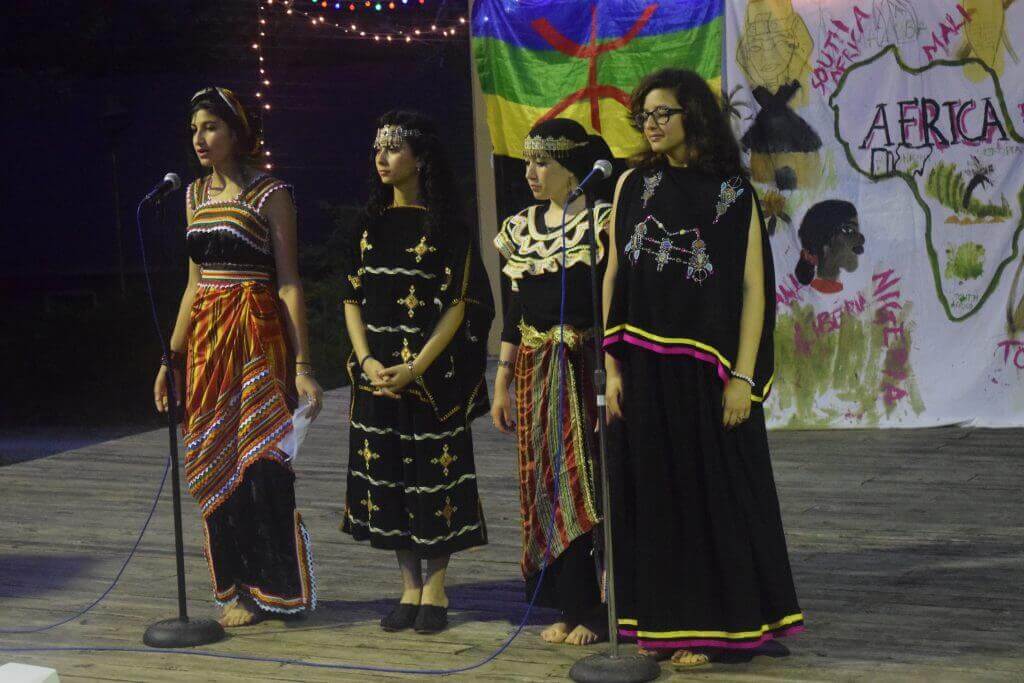 Human beings seem to have an innate fascination with storytelling, expressing one's views and passions through the art of narrative that resonates with the listener. This form of expression provides a safe and inviting space to share one's beliefs, failures, and greatest strengths.
At Global Youth Village, there is an open invitation to share individual perspectives.
One avenue GYV accomplished this is during this summer's sessions was the elective Talk like TED that initiated learning and speeches through the style of the international program, TEDx. This elective, inspired by the TEDx, was designed to help individuals spark conversation and connection. The purpose echoed TEDx's mission to present "ideas worth spreading." The narratives constructed by participants were developed over the course of three days and were truly "stories worth sharing."
Through their "GYV Talks" participants gained three fundamental skills that they will carry with them for years to come: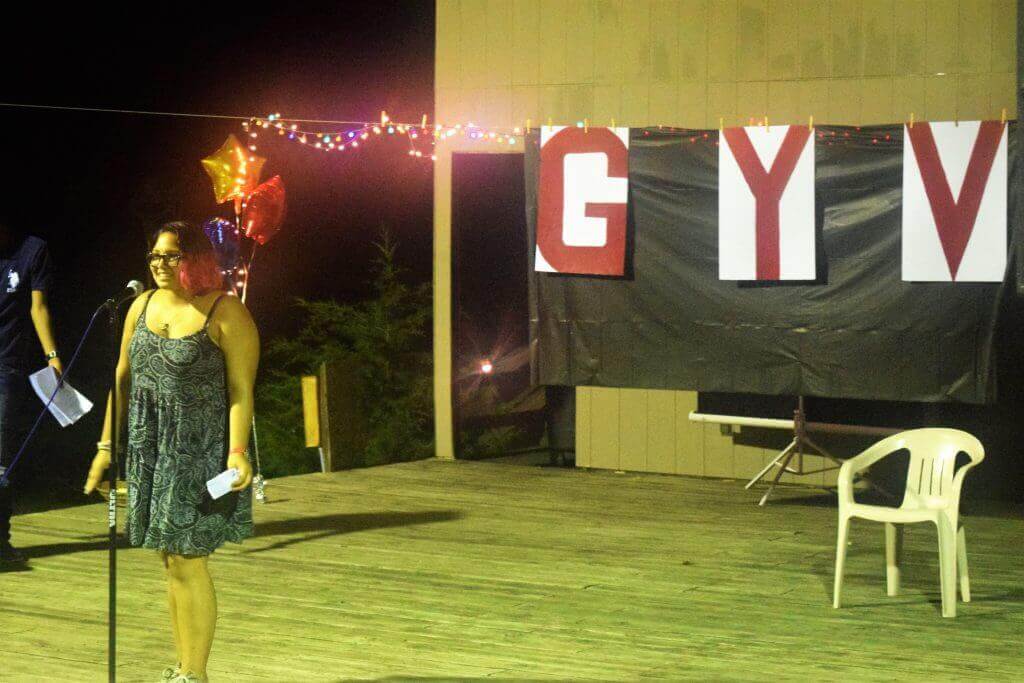 Cross-cultural communication
As participants brainstormed ideas for their speeches and participated in dialogue surrounding issues and ideas that were significant in their lives, an important conversation was built. A conversation that went beyond cultural divides and created unity through storytelling.
Youth learned how to develop a speech that is relatable and understandable for any audience, regardless of their native language or background, by using clear and concise words that spark honest emotion.
These GYV talks created a cross-cultural dialogue where stories are exchanged and viewpoints were shown in a more formal, yet powerful setting. Students heard stories  and were given a unique opportunity to experience a culture and an individual's life through spoken word.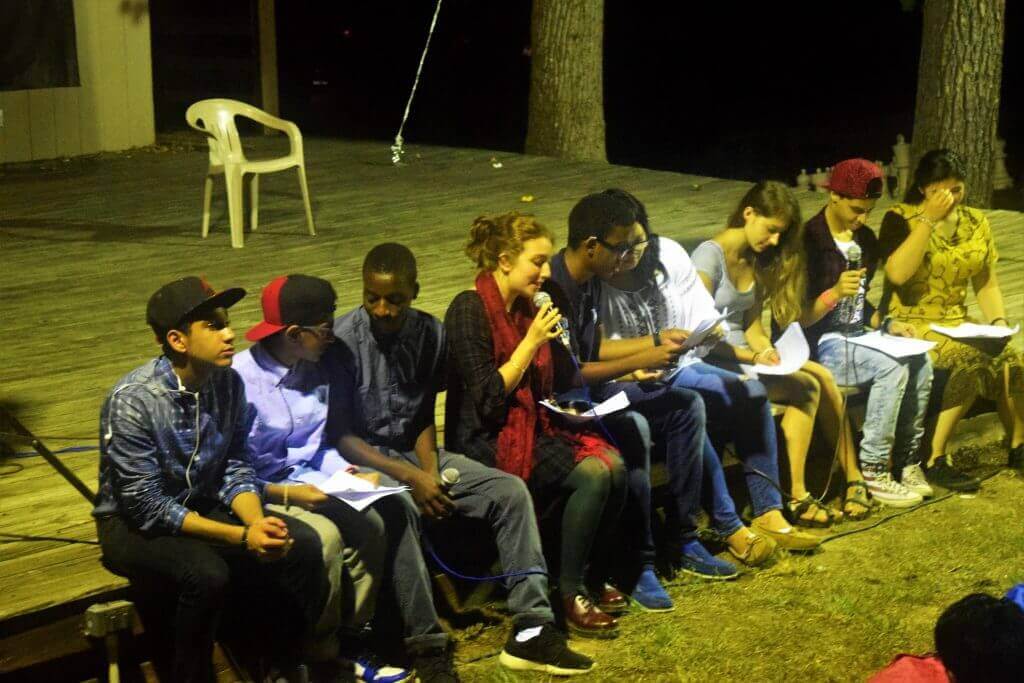 Speech writing ability
In addition to verbal communication development, participants had the opportunity to develop their written skills through speech writing. Participants gained the ability to process and translate their stories and ideas through written word, a newly developed skill with the potential to flow into any area of their lives.
This writing process also allowed for internal reflection necessary for a greater understanding of oneself as well as the surrounding world. Youth developed greater patience through the challenging process of writing, revising, editing, and proofreading. This patience was crucial and yielded transformational work.
Conduct a presentation for a large audience
Finally, participants at the Global Youth Village were empowered to present their speech during final night program called "Sharing Night." All participants and staff were present, as well as guests, and gave the speakers practice in presenting to a large audience.
This presentation skill transferred to professional and personal life for students following their GYV experience, as well as grew their self-confidence. In addition, this experience was affirming for the participants in allowing them to share their human experience and gain the knowledge that they are not alone.
We each have a story to share, and Global Youth Village allowed participants to connect with others in order to see and experience the small stories that paint a much larger picture of a more unified world.