We often ask ourselves: who am I, what do I value, how do a I positively affect others? When we think of a mission statement, we often think of business but it is just as important to craft your own mission statement. A mission statement helps you stay aligned with the values you find most important and ensures that you stay focused on the way you want to impact the world. It can also help attract others who share the same values.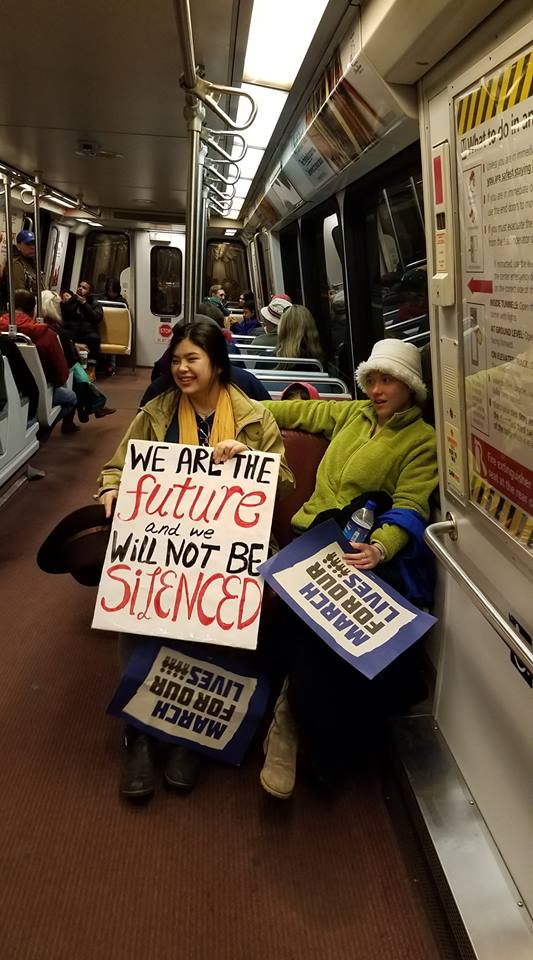 Worksheet:
1. What is important? What/whom do you value? How is your life connected to those things?
2. Where do I want to go? You can answer this many different ways. Your answer may involve a spiritual, mental, or physical destination. It might describe your educational goals or a career arc.
3. What does "the best" look like for me? Describe your best possible result. This isn't the time to be realistic. This is the time to dream.
4. How do I want to act? How do you want people to describe you? Think of a few words you would want to come to mind when people think about you.
5. What kind of legacy do I want to leave behind? Imagine you're 100 years in the future. What does the impact you've left look like? How are you touching lives?
Write down your answers to these questions and revisit them often. As you continue thinking about them, start giving your personal mission statement a shot.
A few guidelines:
Keep it short. You want this to be something you can sum up in a single sentence. Remember, this is about focusing your life on what matters most! Boundaries will help you keep that focus.
Don't forget about others. Yes, this is a personal mission statement, but it should be just as much about the people you want to impact as it is about yourself. Make sure that shows.
Share it with the most important people in your life. Get feedback from your family and friends. They can provide you with invaluable insight.
It's OK to make changes. As you grow and continue learning, your mission might evolve. That's natural. As long as you're staying true to the mission you know you were put here to accomplish, you can't go wrong.
Personal Mission Statement Examples
Finding the perfect wording for your mission statement can be a challenge.
To give you some inspiration, here are some examples young people have shared at Global Youth Village:
"To inspire positive change through teaching and coaching."
"To create opportunities for today's youth."
"To encourage, engage, and equip others to believe in the possibilities."
"To positively impact the life of every person I meet."
"To encourage everyone I interact with on a daily basis."
Come to the Global Youth Village this summer if you want to expand your personal mission.