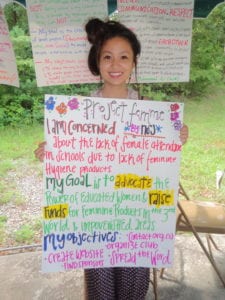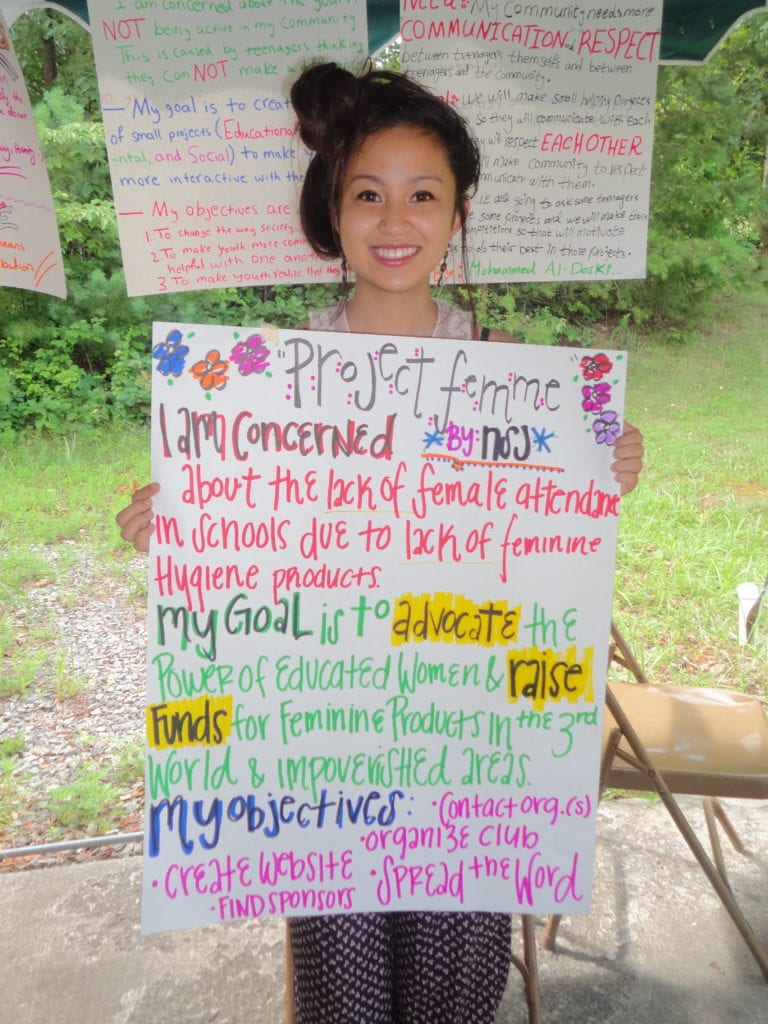 The Global Youth Village has the support of so many wonderful people, organizations and companies that believe in the importance of global education and in providing young leaders with the opportunity to experience community building. Thank you
Individual Scholarship Providers
We have the support of many individuals and alumni who give to our scholarship fund. These donations allow those unable to afford educational enrichment programs to participate and enhance the diversity of the Village. Contact us if you would like to sponsor youth from a particular place in the world. Donate today.
Thank you to all our wonderful supporters.
LLH -LHM Foundation
Summer Search Foudnation
Open Society Institute
Socarras Family Fund
Legacy Alumni Scholarship Fund
Sterling Charitable Trust
Happy Hammer Construction Company
US State Department Bureau of Educational and Cultural Affairs
US Department of State – Embassy of Egypt, Embassy of Algeria
Recruitment Partners and Project Supporters
Partners: For 40 years, GYV has enjoyed partnerships with schools, organizations and individuals. Through partial scholarship assistance and rigorous selection procedures a diverse population emerges.
Beacon of Hope
EBC High School for Public Service, Brooklyn NY: Teacher Ed Mason
Summer Search Foundation
Bridge Foundation: Mentor- David Charpentier
Center Pole Foundation: Mentor – Susie Kelly
Tallwood High School for Global Studies, Virginia Beach: Principal Rebecca Gurley
North Lawndale College Preparatory school, Chicago: Mentor – Liz Kuhn
Arlington High School, Lagrangeville, NY: Teacher – Mark Neustadt
Telemon Corporation
Jeter's Leaders Program in conjunction with the New York Urban League
YouthBuild New York
Merrill Lynch Scholarship Builders Program
Academy of Education Development
Center for Civic Education: Indonesia
Information on history and funding of GYV