Our core staff is a group of highly dedicated individuals.
Our combined experience in cross-cultural training, conflict resolution, community development and exchange programs gives us the ability to meet the needs of all the young people coming to the Global Youth Village international summer  camp.  Both Mary Helmig and Leila Baz have 30 years experience directing youth programming . Every summer, we receive over 100 applicants for our summer staff positions. Those selected show creativity, professional experience, and desire to work in a fast based environment where supporting youth as they develop leadership skills is the goal.    Summer staff  are carefully screened including a criminal background check and search of the National Sex Offenders public database.  Our participant to staff ratio is 5:1.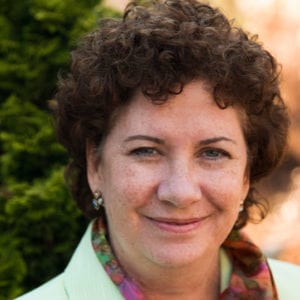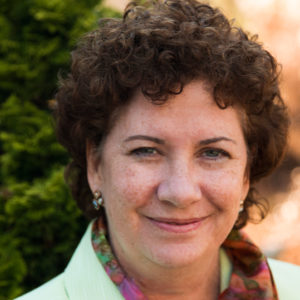 Mary Helmig
Vice President Youth Initiatives
Ms. Helmig has 30 years non-profit experience, including directing U.S. Department of State Exchange programs,  professional development initiatives and youth leadership programs.  Her work in Indonesia, Iraq, across the MENA region and with many US Embassies worldwide has addressed topics of  NGO development, social cohesion, religion and society, business development, women's economic prosperity, STEM training, and civic education and engagement. With activities both in the US and in the counterpart countries, she has experience leading US speaker and training groups abroad. Ms. Helmig is involved in the design, funding, and program and financial administration of Legacy's projects.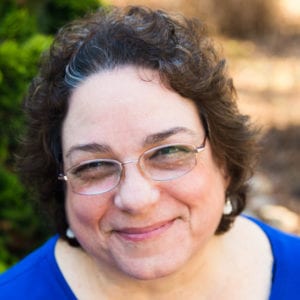 Leila Baz

Senior Program Officer & Human Resources Coordination
As Program Director for various Legacy adult professional exchange programs, Ms. Baz has designed and delivered numerous projects for citizens from Azerbaijan, Morocco, Egypt, Belarus, the Republic of Georgia, Kazakhstan, Kyrgyzstan, Russia, Tajikistan, and Ukraine. Focuses have included NGO development, education reform, youth advocacy, conflict resolution, public health, and civic education & citizen engagement. As Staff Director for Legacy's annual Global Youth Village, she oversees seasonal staff hiring, and coordinates the day to day operations and risk management for this residential program. She also spearheads all outreach and screening for both temporary and permanent staff for Legacy.