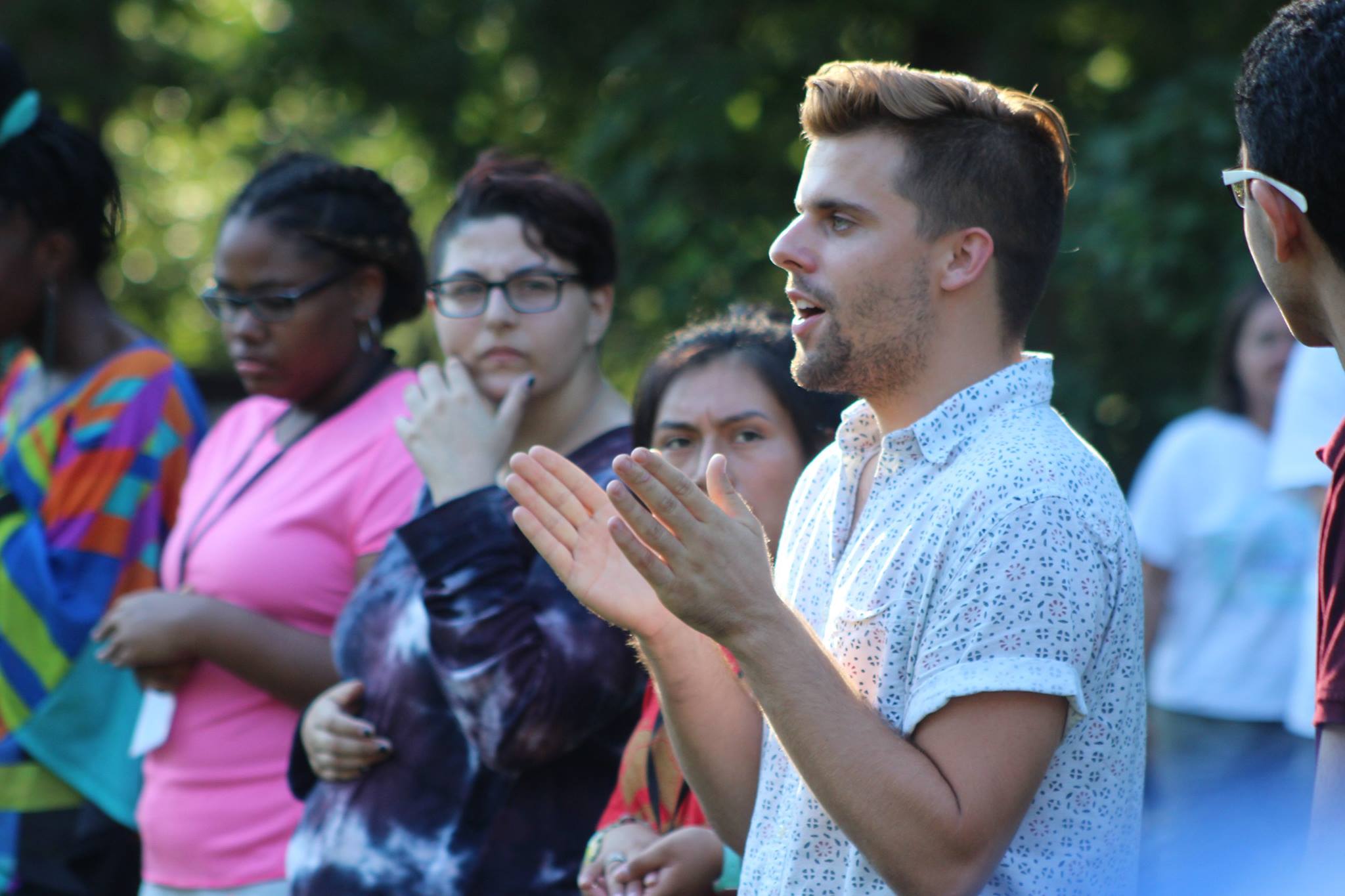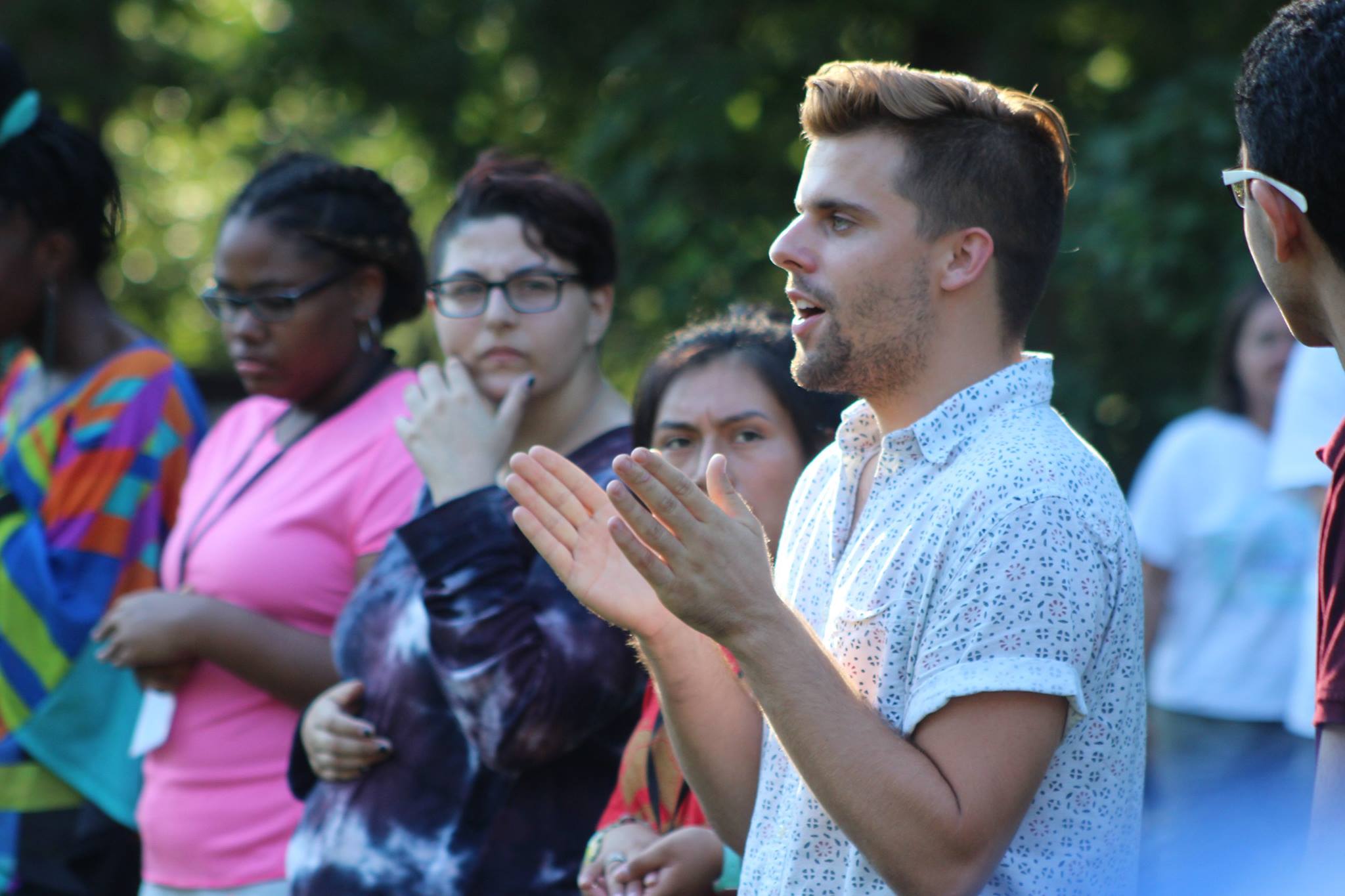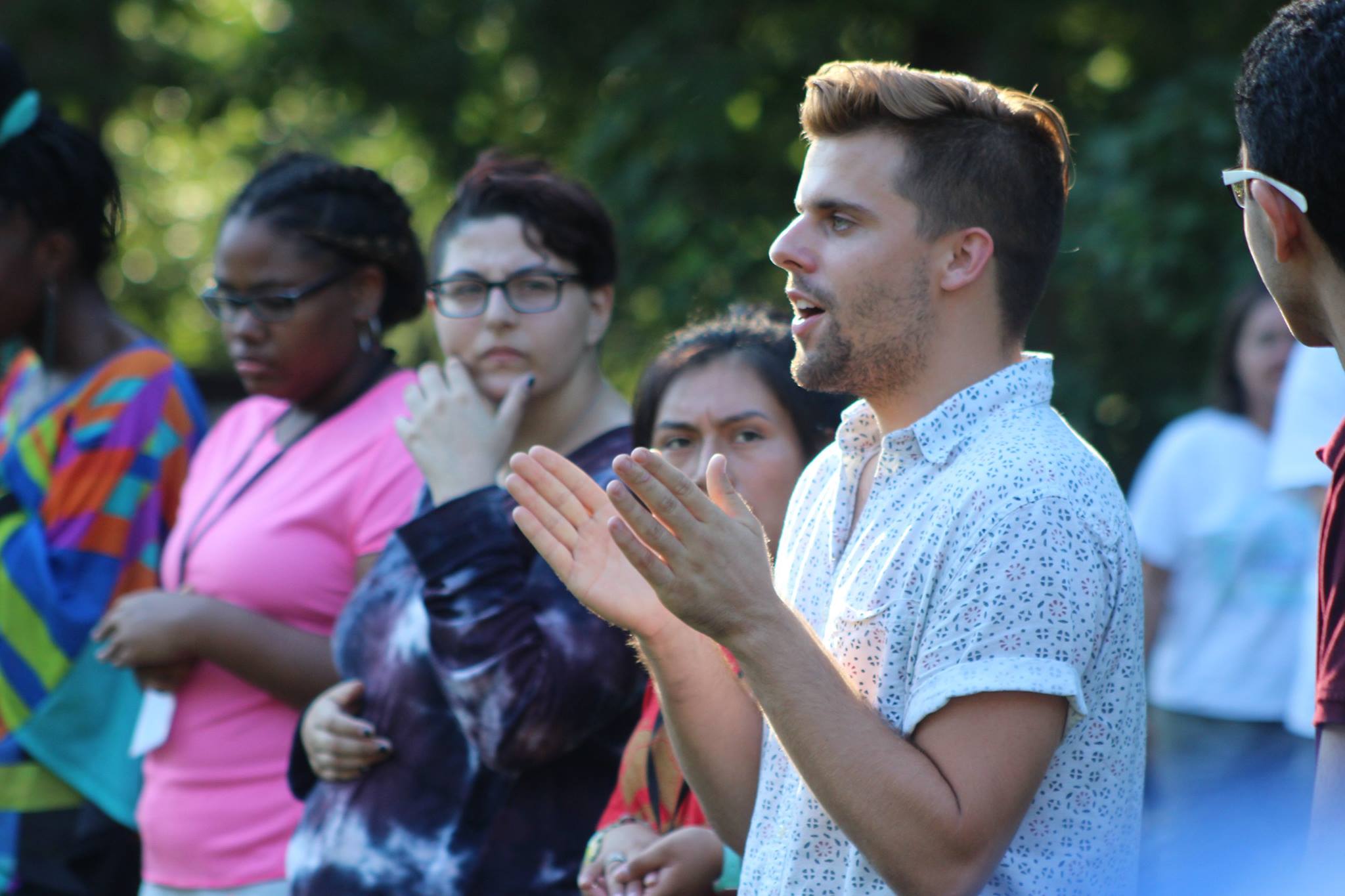 International Youth Summit
Global Youth Village News
Learn more about our dynamic youth programming
GYV 2020
Do you want to be part of the Global Youth movement to bring people together?
What is Global Youth Village?
Every summer since 1979, young people ages 15-19 and staff from more than 15 countries have gathered in Bedford Virginia to form a living working model of the global community. Here in a traditional summer camp setting, lifelong friendships are formed based on respect as a standard of human interaction. At GYV, we see young people as integral players and we provide hands-on leadership training so they can build a future full of hope, creativity, and sustainability. In this unique setting, youths meet change-makers addressing pressing global topics and focus on generating solutions and personal commitments. The Global Youth Village is a project of Legacy International, a 501(c)3 non-profit organization with special consultative status with the UN ECOSOC council.
  In 2023, we will be hosting a variety of youth leadership programs across the U.S.  Stay tuned for details on how Global Youth Village will look.  Join our mailing list.
Global Youth Village has a 40 year track record
We believe in idealism, vision and action
 LivingSidebySide® curriculum builds lifelong skills
Learn why parents choose Global Youth Village
"GYV was perfect. I gained a world perspective and learned so much."
"I learned how to talk to people, how to ask them about their culture, how to discuss complex subjects and how to disagree but still remain friends. To me, that is the first step towards peace."
" I gained so much confidence at Global Youth Village."
"I made a plan to return to Turkey and engage peers in greenhouse renovation projects."
"It was a chance to share my thoughts and come to my own conclusions without feeling overwhelmed by media pundits."
"I loved living close to nature"