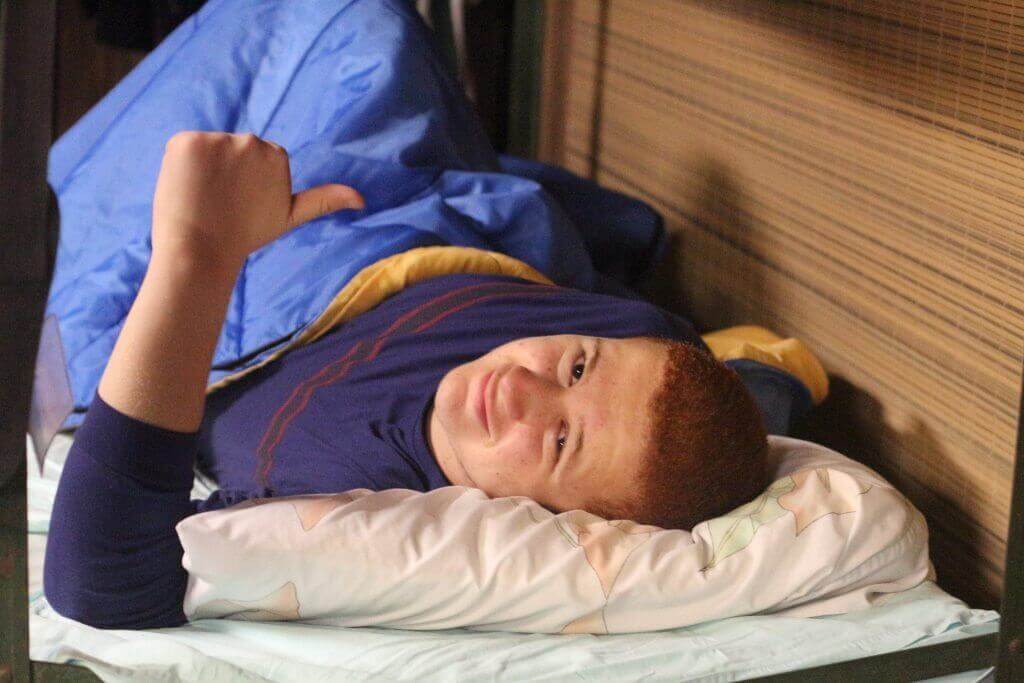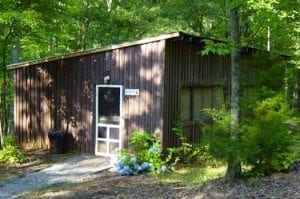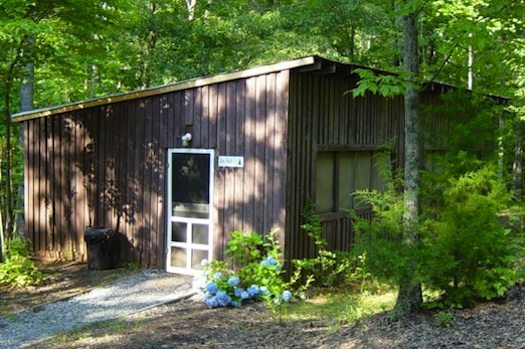 Year after year, participants rank Cabin Life as one of the favorite parts of GYV. Participants stay with 10 to 12 other teens in wood-frame cabins, along with one Cabin Counselor. These cabin groups become tight-knit units during their time at GYV, often acting as families as teens are away from home. Cabin groups laugh with one another and support each other during times of need.
Cabins are equipped with electricity, lights, bunk beds, and bedding is provided for international and U.S. students arriving via air travel.
Showers and bathrooms are located near the boys and girls cabin areas.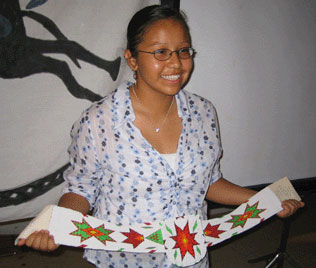 Contact us for more information or specific questions: 540-871-0882