The Global Pandemic has kept us all apart, disrupted businesses and international travel. The Global Youth Village established in 1979, is a summer program specifically designed to build the skills of teen leaders worldwide on our peaceful campus in the foothills of the Virginia Blue Ridge Mountains. In 2020, the cabins were empty, dialogue workshops were held virtually, and we did not hear the sounds of music, different languages and laughter floating through the trees. We poured our hearts into creating a dynamic virtual exchange and offered it free to 89 youths from 18 countries.The work stoppage drained our cash reserves but our determination is in tact. Join us to Guarantee GYV's Future. This is a campaign to raise $20,000 by December 20, 2020. We are holding two special fundraising events this Fall. You can join us or donate anytime.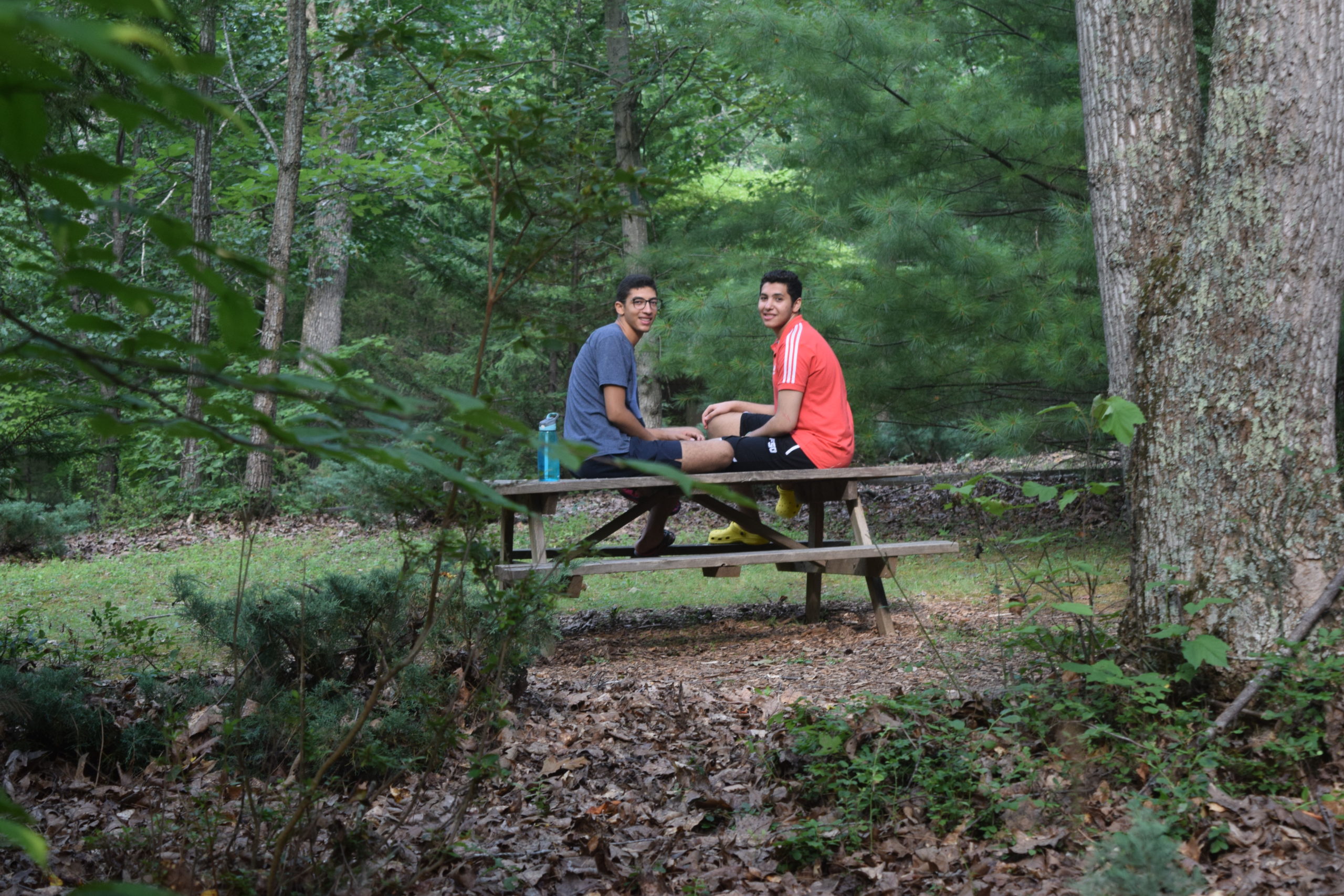 The Distance Challenge: November 5-8, 2020. This is a global call to action from Bedford, Virginia, to Jakarta Indonesia, and beyond! Get fit, have fun and support a great cause. Through the Distance Challenge, we want to raise $8,000 or more. Staff, alumni, friends, and family can walk or run together to raise the funds necessary to bring our future youth leaders to the magical and life-changing summer program we all call "GYV". 80 people walking and  raising $100 each will do the trick or 61 people walking with raising $200 each also does it. WE COULD EVEN EXCEDE OUR GOAL! Learn more here.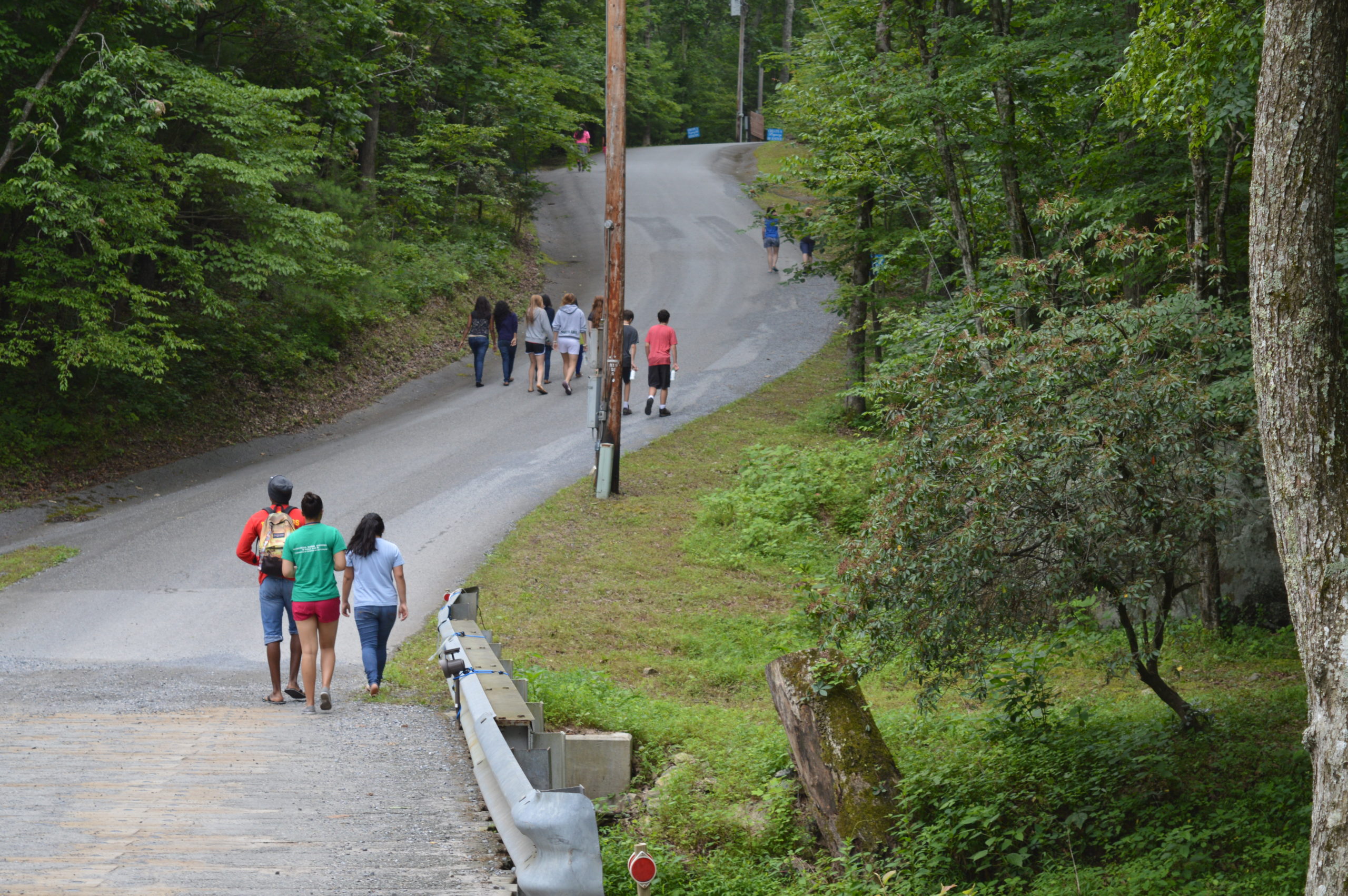 Virtual Party  -  December 5, 2020 Noon EST
Event planning is underway to share music, inspiring messages from change-makers around the globe and an on-line auction - Goal is to meet our overall goal and raise $6,000 at this event. We are currently securing the auction items and entertainment. This will be a zoom event. Go here to donate an item for our auction or help us plan the event.