The Global Pandemic has kept us all apart, disrupted businesses and international travel. The Global Youth Village established in 1979, is a summer program specifically designed to build the skills of teen leaders worldwide on our peaceful campus in the foothills of the Virginia Blue Ridge Mountains. In 2020, the cabins were empty, dialogue workshops were held virtually, and we did not hear the sounds of music, different languages and laughter floating through the trees. We poured our hearts into creating a dynamic virtual exchange and offered it free to 89 youths from 18 countries.The work stoppage drained our cash reserves but our determination is in tact. Join us to Guarantee GYV's Future. This is a campaign to raise $20,000 by December 20, 2020. We are holding two special fundraising events this Fall. You can join us or donate anytime.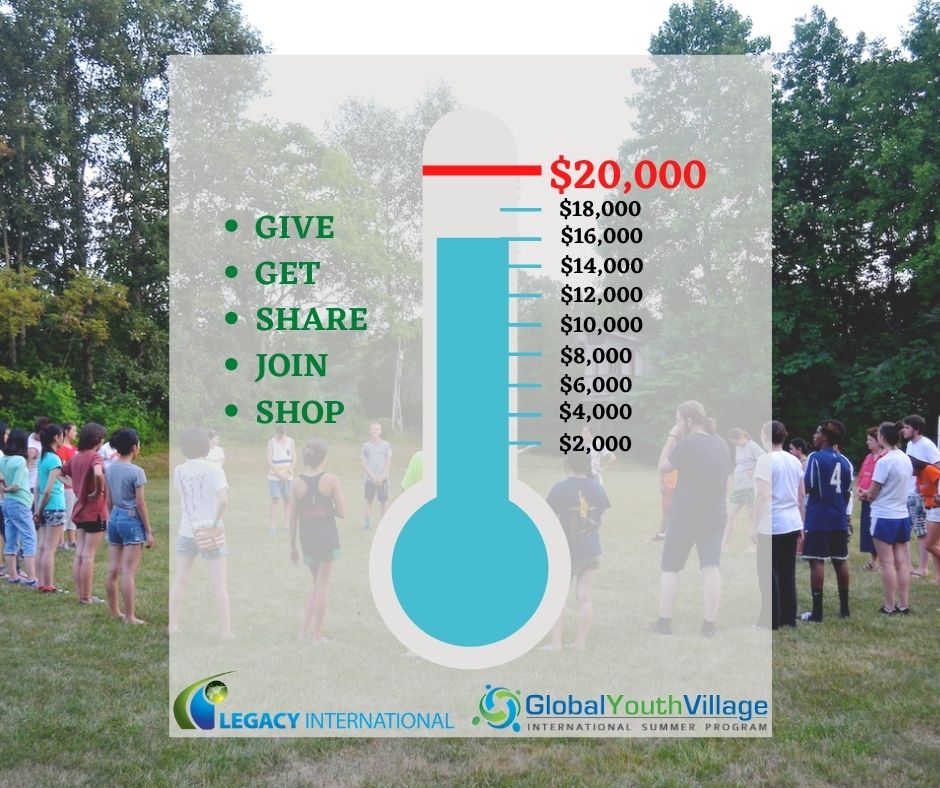 The Distance Challenge: November 5-8, 2020. Thank you to everyone who joined us for our global walkathon event! We had over 60 walkers complete over 180 miles cumulatively in 12 cities and 7 countries around the world participate in the #gyvextramile. We would like to thank everyone who walked, brought their friends, got pledges and are helping us guarantee that GYV lives on in summer 2021 and beyond! The summer of 2020 was the first time in 41 years that our Bedford campus was eerily silent. We have a goal to raise $20,000 by December 20, 2020. We have now raised $16,000 and need YOUR help to get us to the finish line! Through the Distance Challenge we met our goal of raising $8,000.Learn more here.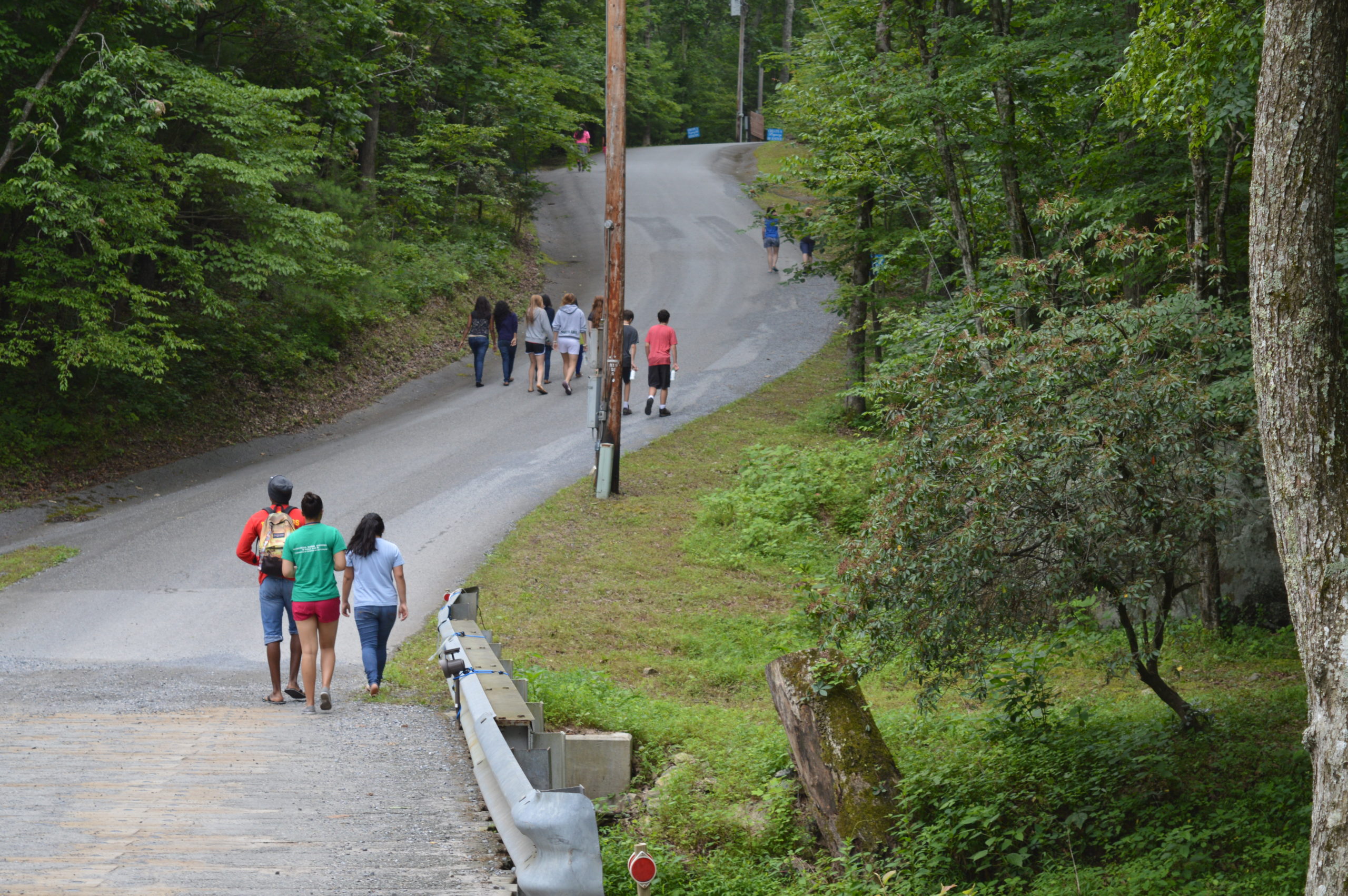 On-line Auction November 20-December 6
We have so many interesting items up for auction just in time for the holidays.  We are so grateful to our alumni and many vendors for the amazing items, service and classes they are offering.  Learn more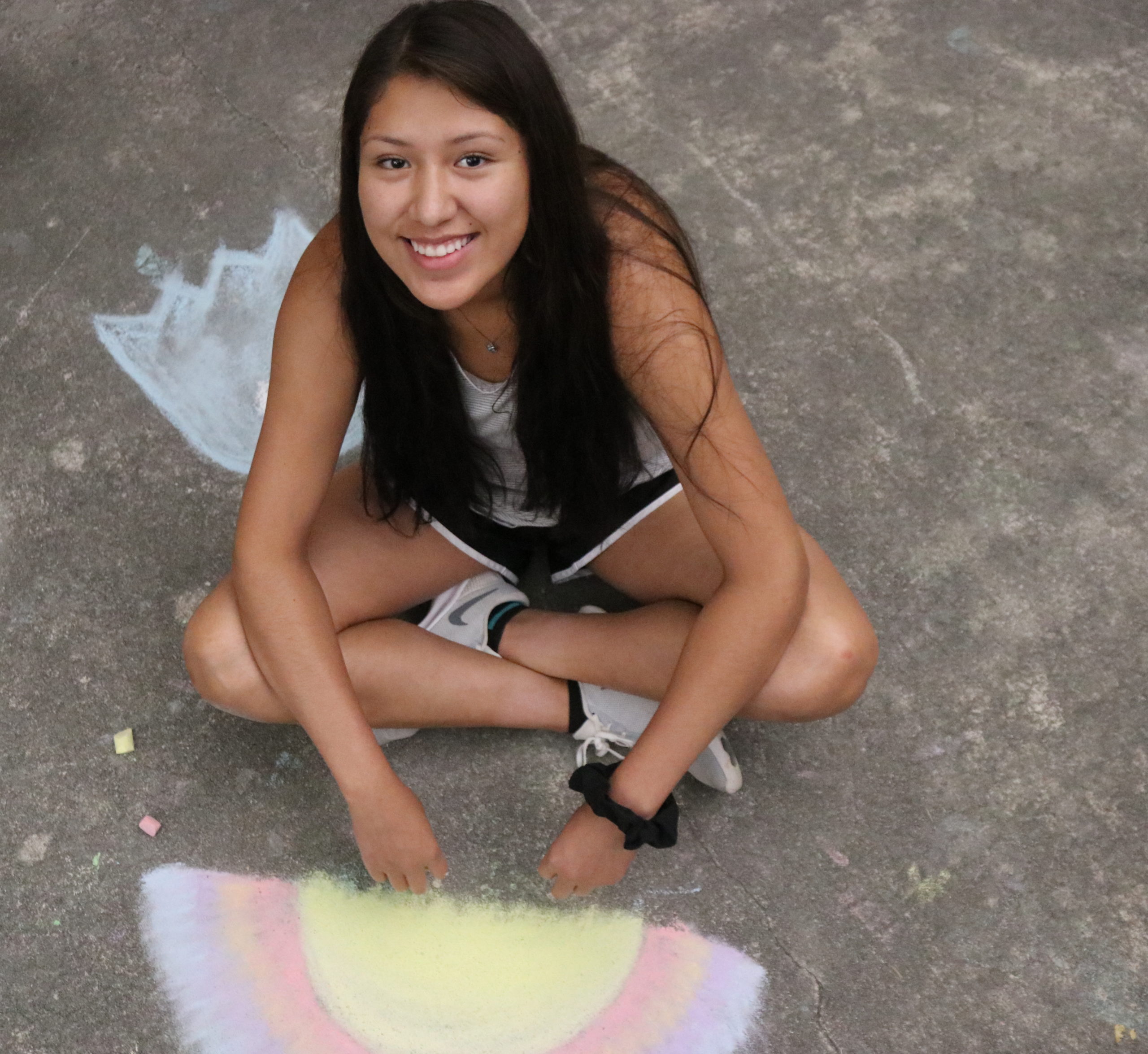 Virtual Global Gala -  December 5, 2020 11am EST
2020 has been a historically challenging year.  If there is one thing I rely on, it is tapping into the supportive GYV alumni network who are resilient people always finding ways to keep qualities of hope, compassion, perseverance and inspiration alive. This event is a culmination of our three part series of fundraising activities and a time to reconnect. 
The event features: Prizes and Giveaways, Inspiring storytelling, Keynote by J.E. Rash, Musical performance, Collaborative poem creation, GYV Trivia Game, Tongue Twister showdown, GYV photo retrospective, Fundraising results.  Learn more