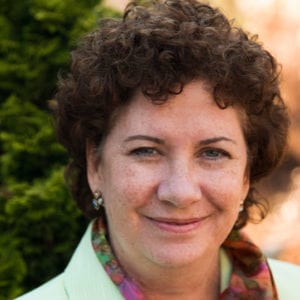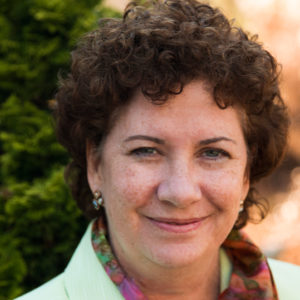 January 2021
At the Global Youth Village the health of our staff, visitors, and their families are of the highest priority. We are working with global and local health experts to design 2021 programs that can be conducted with all the COVID-19 protocols in place.
We will be offering our in-person program in Bedford Virginia for a smaller group of teenagers (40 person capacity) and we are offering a virtual exchange as well.
If you have any questions, please feel free to email me at gyv@legacyintl.org.
Take care and stay healthy,
Mary Helmig
Vice President Youth Initiatives
​T​hank you for taking the time to review our COVID-related protocols, designed to ensure the safety of all our participants and staff. Below, you'll find an overview of information as well as PDFs for a more detailed look at our COVID safety measures.
COVID Protocols & Guidelines
The Global Youth Village team have a framework for operating safely and we continue to adapt as as new COVID protocols and guidelines emerge from state officials and our COVID advisory group.  Our COVID Protocols & Guidelines include important expectations we have for families sending teens to our program.  These guidelines also describe general procedures during camp. As we continue to gain information, we will update the document and informed those registered.
Virginia Department of Health - American Camping Association