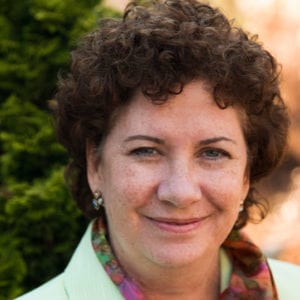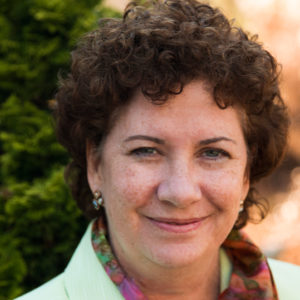 April 2021
Legacy International's team continues to monitor the impact of COVID 19 on the travel and overnight camping/exchange program industry.  We consult the advisories and alerts from U.S. Center for Disease Control and Prevention (CDC) and the U.S. Department of State.
We have determined that the Global Youth Village 2021 experience will shift to an entirely virtual context this summer.   We will not be offering an in-person program due to the continued risk posed to teenagers with the variants.   We are confident that one day very soon we will be able to meet again at our beautiful campus in Virginia.
Cross cultural understanding, dialogue skills and problem-solving techniques are needed now more than ever.  The pandemic has highlighted many areas that need more attention and has connected people in new ways.  It is clear we are better when we work together. The lessons we have learned on the personal level and in each community worldwide need to be maintained and expanded upon.   Legacy International is a leader in providing experiential and culturally immersive programs for youth.   Through our programs youth emerge with, global mindsets and the confidence they need to take risks, explore new subjects and take on leadership roles.  We encourage you to join our unique Virtual Global Youth Village
The Virtual Global Village is accepting registrations until May 20, 2021.  The virtual program is facilitated by a committed team of educators who create a dynamic learning experience. If you are between the ages of 15-20 check it out ASAP. Only 25 spaces remain.
"In Virtual GYV, there were no barriers between us, while we speak different languages and have different backgrounds and points of view, we discovered that this diversity contributes to beautiful collaborations that can change the world. "Jorge – Mexico
"We explored community art during the Crossing Cultures through the arts pathway.  It was as if my eyes were open to public art works in my community for the first time.  I shared photos and my talks with local artisans with my GYV friends around the globe and we connected on so many levels. Art is amazing."   Rute, Boston
"The (You)nited Nation's pathway opened my eyes.  Kyrgyzstan has many problems related to gender equality and I am committed to SDG 5 and removing barriers to education and employment so that girls can fully benefit and be appreciated for the role they play in society. "Seezim, Kyrgyzstan.
Vision 2022
The Global Youth Village is poised to open in summer 2022.  Stay tuned for a series of events starting in September where youths gain makes friendships through the Virtual Global Café experience and earn a coveted spot in the summer 2022 program.
Mary Helmig
Vice President Youth Initiatives

​T​hank you for taking the time to review our COVID-related protocols, designed to ensure the safety of all our participants and staff. Below, you'll find an overview of information as well as PDFs for a more detailed look at our COVID safety measures.
COVID Protocols & Guidelines
The Global Youth Village team have a framework for operating safely and we continue to adapt as as new COVID protocols and guidelines emerge from state officials and our COVID advisory group.  Our COVID Protocols & Guidelines include important expectations we have for families sending teens to our program.  These guidelines also describe general procedures during camp. As we continue to gain information, we will update the document and informed those registered.
Virginia Department of Health - American Camping Association