March 19, 2020
As we all do our part to flatten the curve and understand COVID-19, the team at Legacy International is staying highly informed and updated on best practices. We wanted to update the variety of groups and individuals who come to enjoy the Global Youth Village at our beautiful space in the Blue Ridge Mountains. Please know that our staff shares your concerns about the health of our staff, visitors, and their families.  Given the evolving nature of this situation, planning ahead remains flexible based on needs and new information.
Currently the Global Youth Village will proceed as planned for July 2020. We are expecting students from Mexico, Saudi Arabia, United Kingdom and the USA. International students arrive in USA July 5 and depart of July 25, 2020. US students July 6-21, 2020. Legacy International will continue to adapt to the changing parameters of this pandemic based upon the best available recommendations and expertise of both the national and international healthcare community. We are prepared to consider dates later in July or August if needed. We will continue to monitor the situation and inform the families of our participants of any changes in a timely way.
The Global Youth Village is accredited by the American Camping Association. Over the decades, camps have confidently and flexibly dealt with communicable diseases, earthquakes, wildfires, and more. We do this through careful planning and the use of best-practices in crisis management. This is one of our core competencies as a member of the camping industry.
If you have any questions about our COVID-19 plan of action or questions pertaining to your individual participant, please feel free to call us at (540) 871-0882 or email us at gyv@legacyintl.org. Thank you for your understanding and continued support.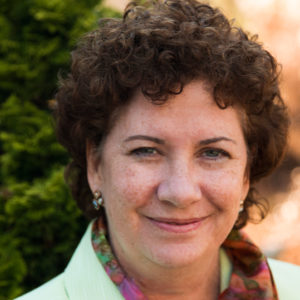 Take care and stay healthy,
Mary Helmig
Vice President Youth Initiatives