March 8th is International Women's Day and many Global Youth Village alumni around the globe are showing their support.
Every summer, teenage men and women, take an honest look at gender norms and stereotypes across many cultures. The overwhelming realization is that women are vital to building strong resilient communities. Providing access to education, employment and leadership positions leads to healthier economies and helpful citizen engagement.
Imagine discussing the impact of women's empowerment with teens from Saudi Arabia, Indonesia, Egypt, Europe, and the USA! Taboo subjects such as early marriage, sexual harassment, domestic violence, early dropout rates lead to better understanding of the impacts. Participants leave ready to advocate.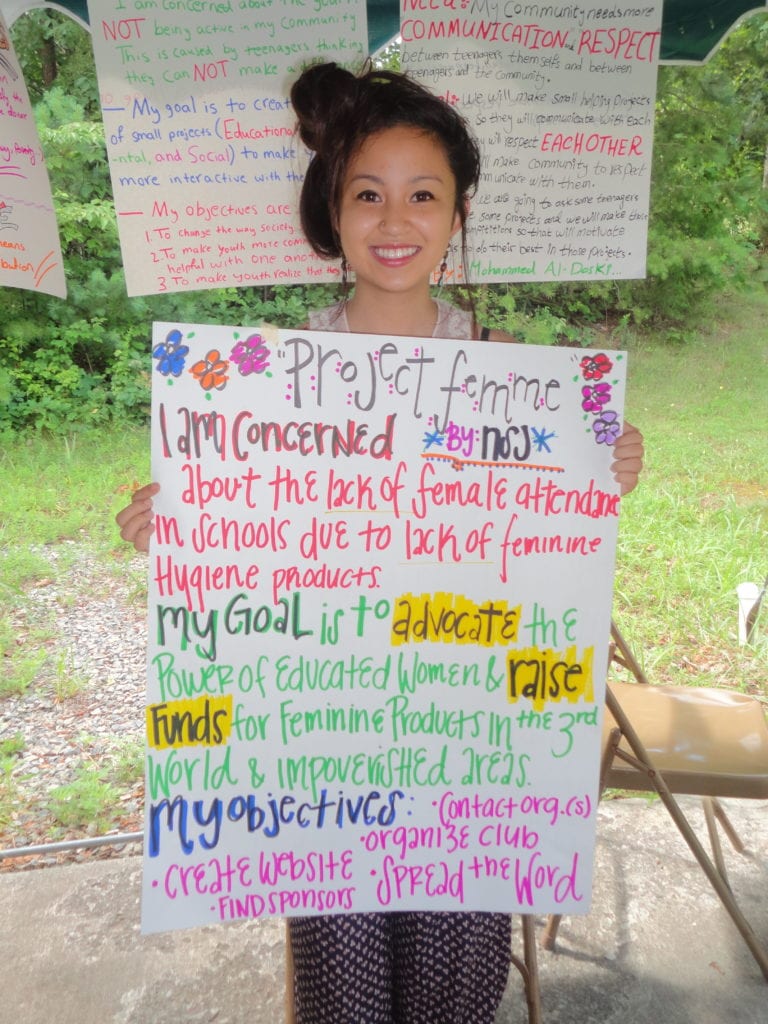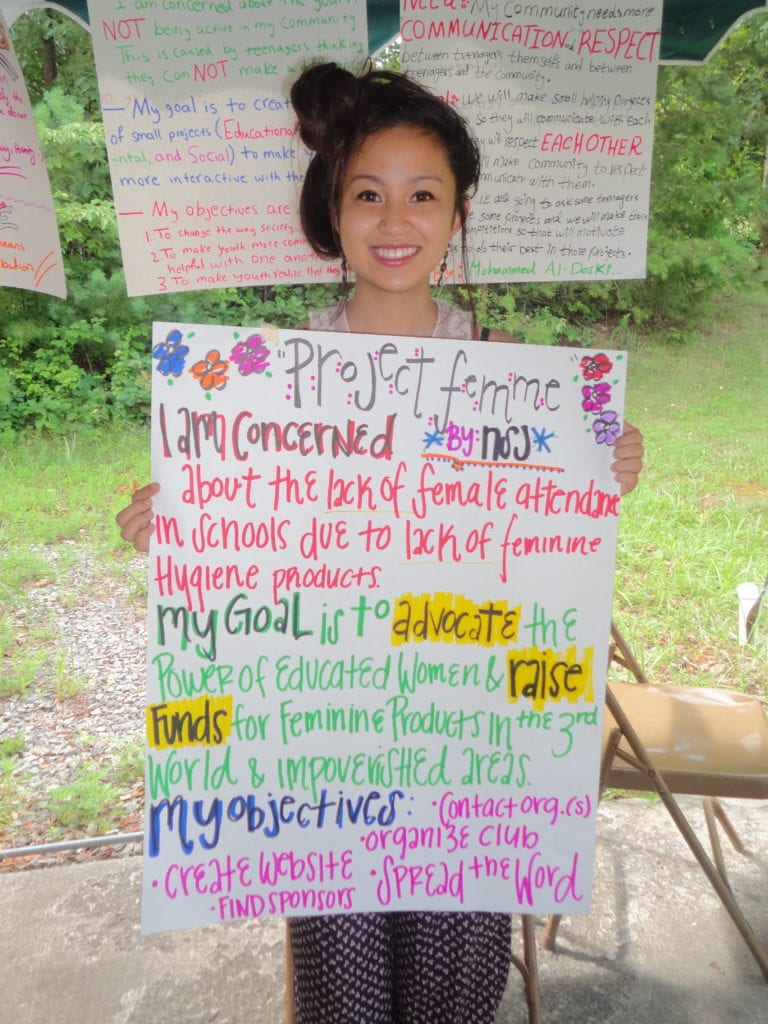 Celebrate International Women's Day by raising your awareness. Come to this year's Global Youth Village and meet some amazing young leaders who are changing the world!